Parish Statistics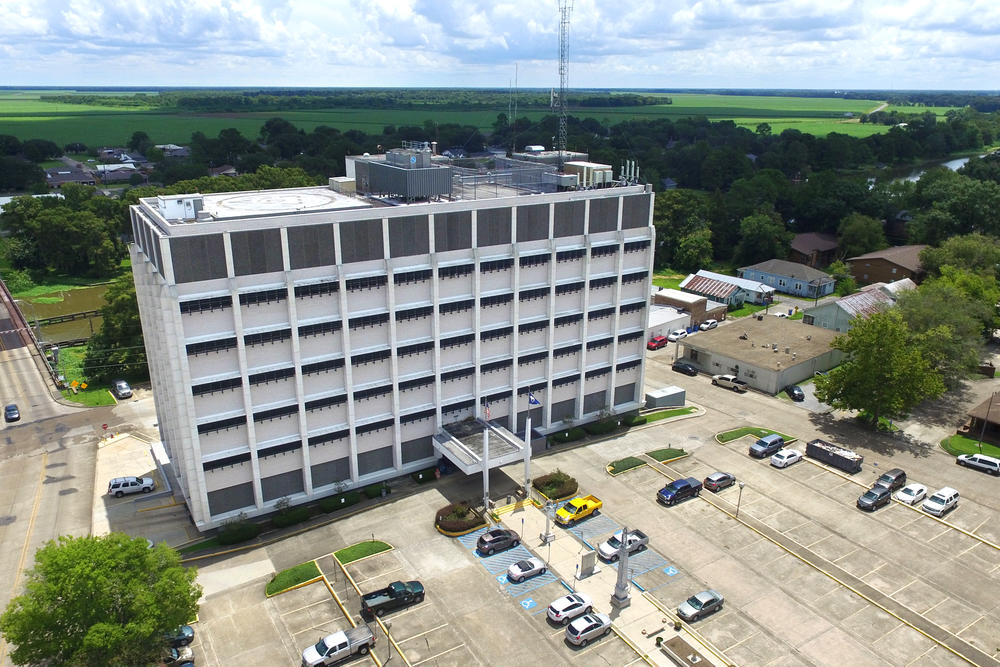 St. Mary Parish Courthouse
Franklin, Louisiana
Organized in 1811, St. Mary Parish sits centrally on the Louisiana coast. As of the 2010 census, its residents number approximately 54,000. More than half of the parish's 1,119 square miles is water. The main route of travel, U.S. Highway 90, crosses the northern portion of the entire parish stretching east and west. St. Mary Parish is considered a rural parish. The parish seat is located in Franklin. St. Mary Parish holds over 200 years of history. The area lists 26 sites on the National Register of Historic Places including plantation homes, two historic districts, and a historic U.S. Post Office.
St. Mary Parish residents celebrate their history and culture with three yearly festivals. The Cypress Sawmill Festival in Patterson is held in the spring as is the Louisiana Black Bear Festival in Franklin. The oldest chartered festival in the state, the Louisiana Shrimp and Petroleum Festival, is held Labor Day, Weekend in Morgan City.
The St. Mary Parish Sheriff's Office patrols the unincorporated areas of the parish including Bayou Vista, Amelia, Four Corners, and all outlying areas of the municipalities with the exception of Chitimacha tribal lands. Those areas in St. Mary Parish that are contained within city or town limits of Morgan City, Berwick, Patterson, Franklin, or Baldwin are areas of equivalent dual jurisdiction. In such jurisdictions, deputies defer to members of the municipal police agencies for the enforcement of laws within those jurisdictions. The sheriff's office works closely with the city, town, and tribal police departments to keep St. Mary safe.