Public Information Office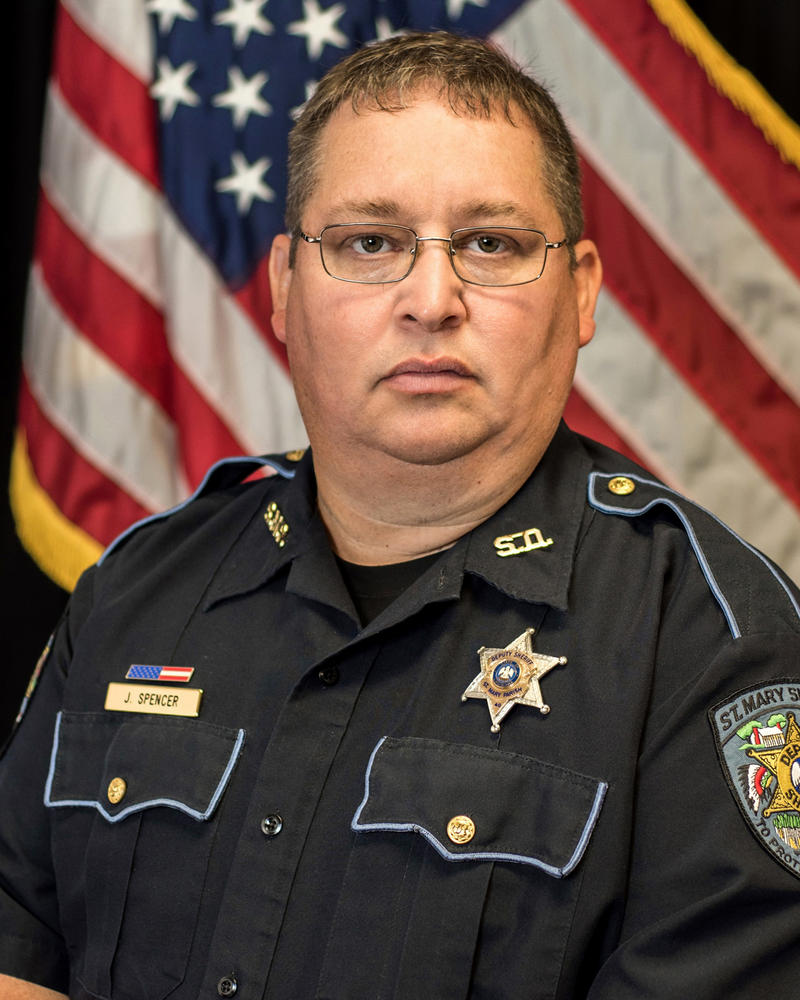 David Spencer
Public Information Officer
David Spencer, originally from Senatobia, MS, is a graduate of Delta State University in Cleveland, MS. After earning his Bachelor of Arts degree in Psychology, Spencer attended Southwestern Baptist Theological Seminary in Fort Worth, TX, where he earned his Master of Arts in Religious Education.
Spencer brings to the department a variety of skills through his years in ministry, education, and business.
As a professional photographer, Spencer utilizes not only the photographic arts but also videography in marketing on his social media platforms and his website. Spencer is an FAA Licensed sUAS (drone) pilot and flies his drone commercially.
Spencer brings his journalistic experience as well, as he worked as a sports stringer for a newspaper in Mississippi and wrote a weekly outdoors column.
As a former educator and minister, Spencer is comfortable teaching and speaking to groups large and small with proven abilities in communicating technical information, teaching concepts, and motivating others to action.
The St. Mary Parish Sheriff's Office Public Information Office can be reached by calling 985-384-1622 or by email at pio@stmaryso.com.
Duties of the PIO include, but are not limited to:
- Providing emergency and disaster information to the public and media in times of crisis
- Managing the St. Mary Parish Sheriff's Office website, www.stmaryso.com, and social media pages including Facebook, Twitter, Instagram, and YouTube.
- Answering questions from the public
- Coordinating public appearances and speaking engagements to increase awareness on topics of public safety and promote the goodwill of the department
- Preparing and sending out press releases including arrest reports and making contact with media who may print/publish or broadcast public safety information from the St. Mary Parish Sheriff's Office
- Responding to requests for information from the media
- Creation and publication of the St. Mary Parish Sheriff's Office Annual Report
St. Mary Parish Sheriff's Office Annual Report 2017
St. Mary Parish Sheriff's Office Annual Report 2016
St. Mary Parish Sheriff's Office Annual Report 2015
St. Mary Parish Sheriff's Office Annual Report 2014