In May, detectives of the Criminal Investigation Section began an investigation into a residential burglary in Glencoe. The investigative work on that single crime has thus far led to the recovery of thousands of dollars in stolen property taken from St. Mary Parish and Iberia Parish during a string of burglaries. Most recently, detectives developed information that led them to a storage unit in the Franklin area. There, investigators recovered suspected stolen industrial grade equipment. Detectives have returned much of the recovered property to its rightful owners. They are now searching for the owners of the following items.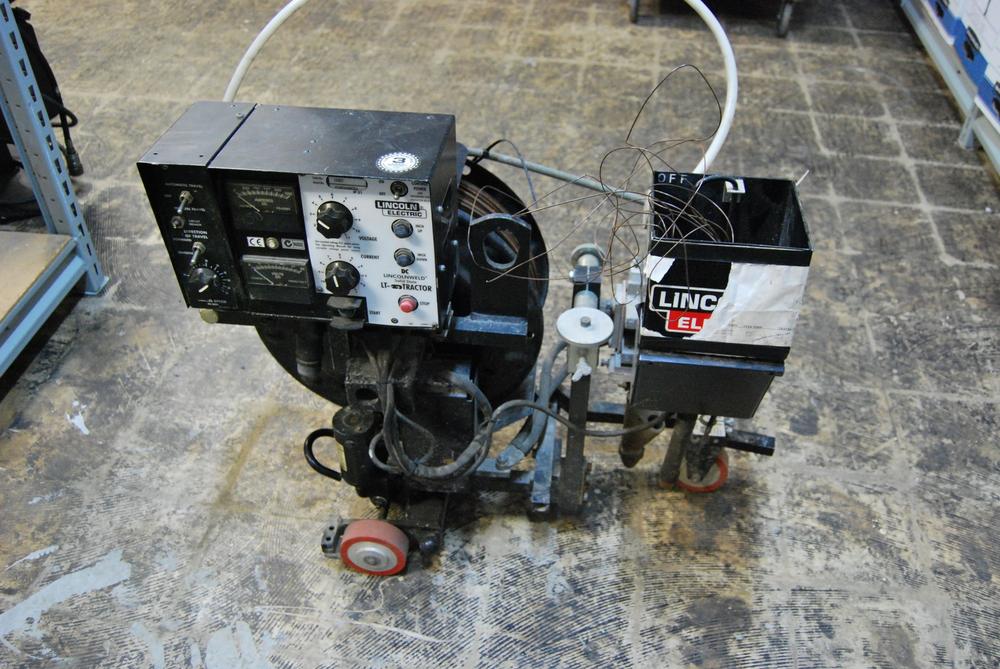 Lincoln Welding Machine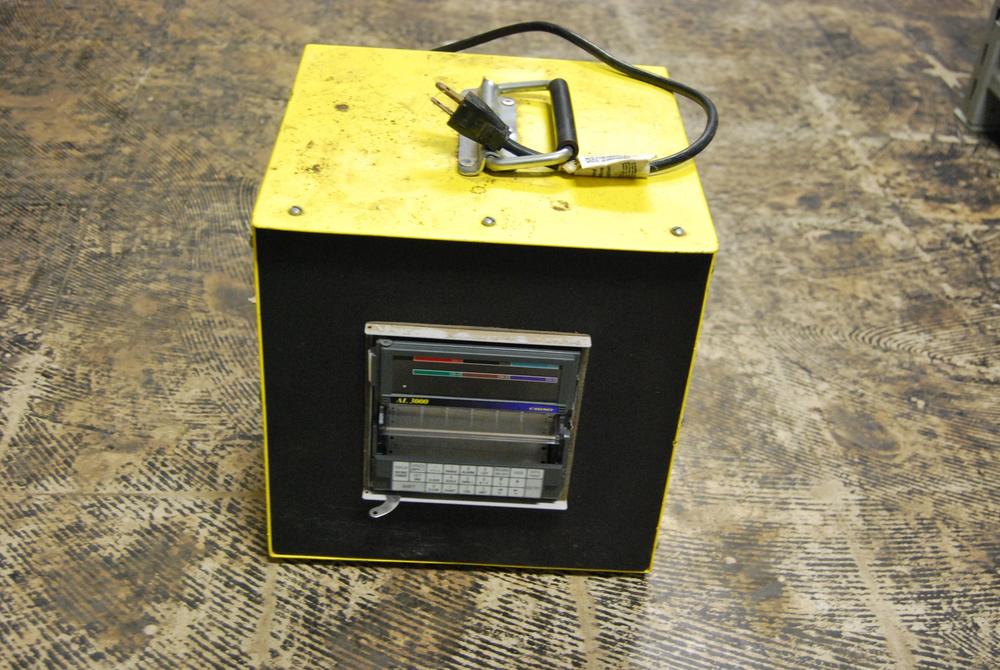 CHINO Data Recorder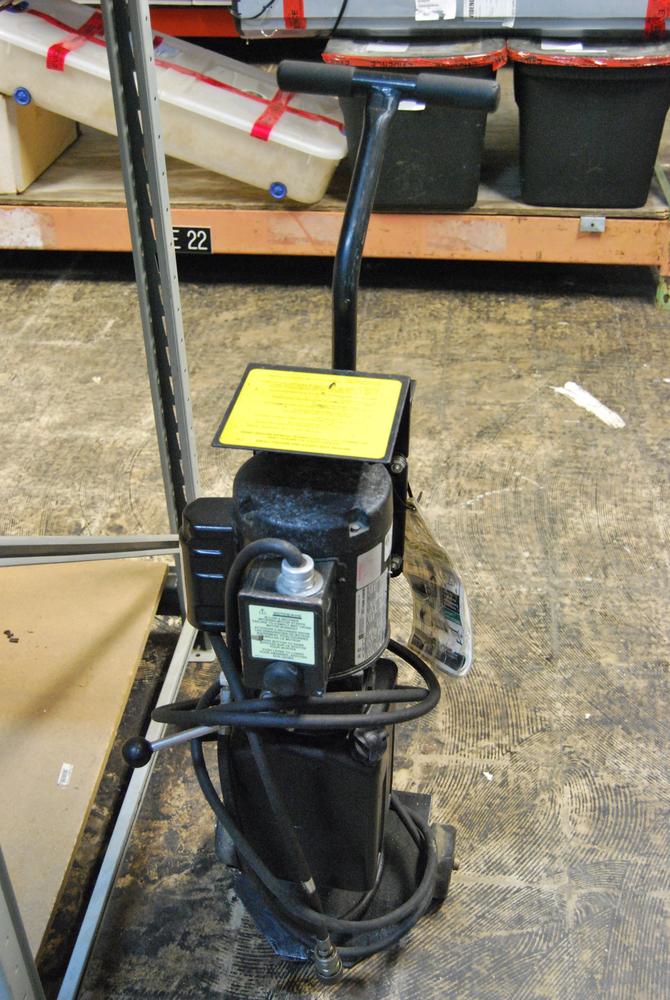 Hydraulic Lift Motor
If you believe any of the items listed may be yours or have information about who the items may belong to, please contact the St. Mary Parish Sheriff's Office at 337-828-1960 or 985-384-1622.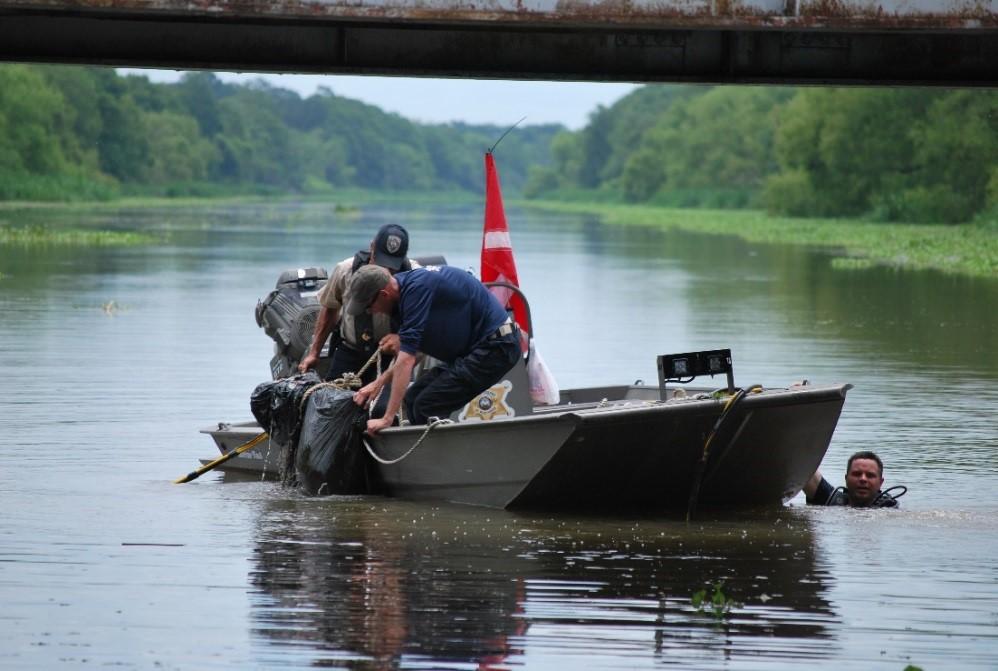 June 14, 2017 The Dive Team recovers stolen property from Bayou Teche in Franklin, LA. View more pictures of the operation here, https://www.facebook.com/media/set/?set=a.1766113173406541.1073741886.471252262892645&type=1&l=e6909c36ee
June 9, 2017 Deputies process items seized in searches conducted during the investigation. Read more on the investigation here, www.stmaryso.com/press_view.php?id=1024
Contact Information:
Traci Landry
Detective Lieutenant
St. Mary Parish Sheriff's Office
Public Information Office
985-354-0714
pio@stmaryso.com
www.stmaryso.com