The St. Mary Parish Sheriff's Office has received a grant from the National Rifle Association Foundation totaling just over $3,300 to fund the purchase of supplies for the St. Mary Parish Sheriff's Shooting Range.
The funds were used for safety glasses, paper targets, gun cleaning supplies, and a remote control target practice system. The items contribute to the Sheriff's Office mission of promoting gun safety and maintaining a high standard of law enforcement training. The items are available for law enforcement as well as public gun safety and hunter safety education classes offered to the general public at the Sheriff's Shooting Range.
The St. Mary Sheriff's Shooting Range in Centerville is open to the general public Thursday through Saturday from 9:00 am to 5:00 pm. There are no fees to use the facility which accommodates archery, pistols, and rifles. The range is subject to periodic closures for law enforcement training. Visitors are encouraged to call 337-350-0086 before making a trip.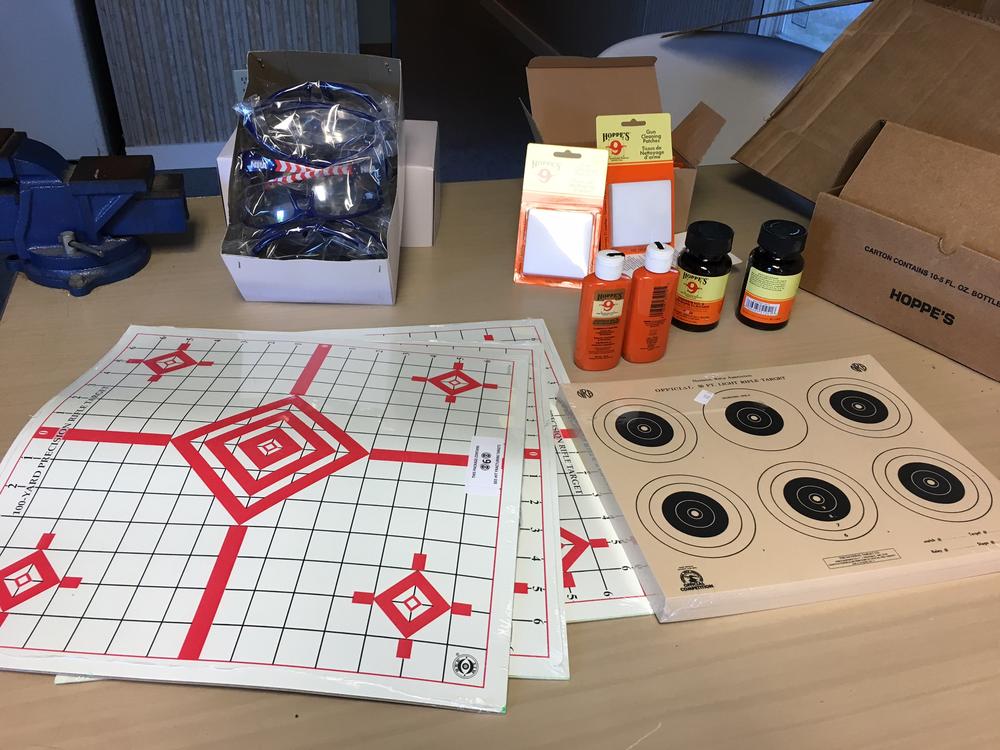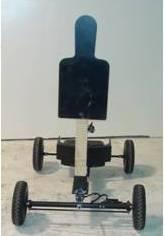 Contact Information:
Traci Landry
Detective Lieutenant
St. Mary Parish Sheriff's Office
Public Information Office
985-354-0714
www.stmaryso.com