Sheriff Mark Hebert announced today that he will retire as Sheriff of St. Mary Parish effective January 7, 2018. Effective January 8, 2018, current Criminal Chief Deputy Sheriff Scott Anslum will assume the office of Sheriff. Sheriff Hebert has served as Sheriff since 2011 and has served in law enforcement for 34½ years.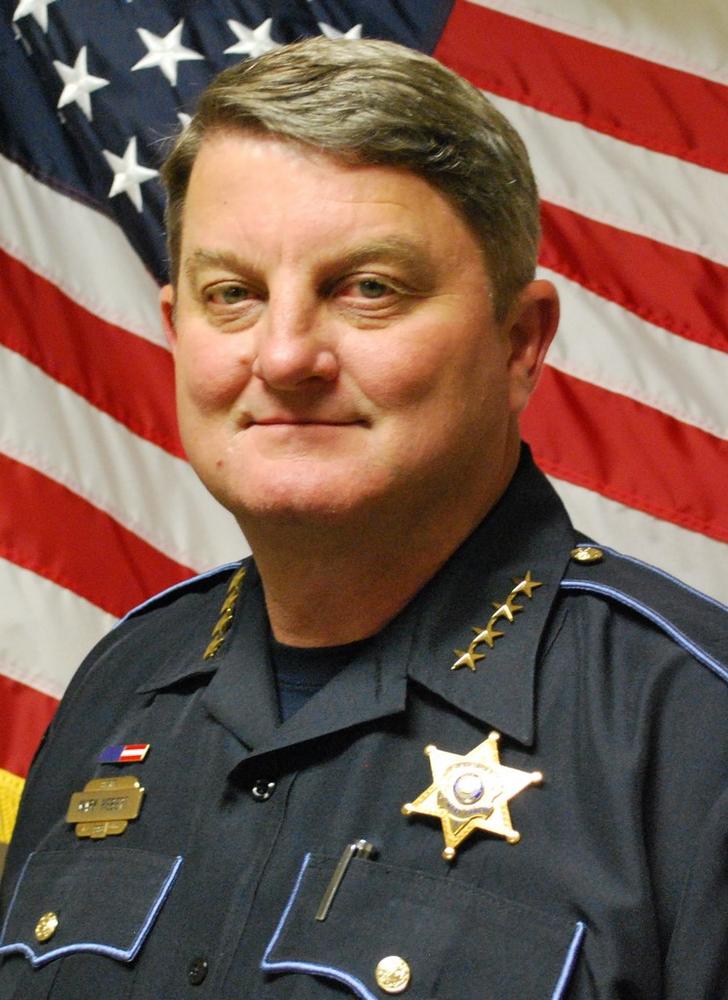 In announcing his retirement, Sheriff Hebert stated:
"It has been an honor and privilege to serve as your Sheriff. I announce my retirement with a heavy heart. As many of you know, my wife, Jill, is battling a serious illness and as much as I love being your Sheriff, I feel it is my place to spend as much time supporting and being with her at this time.
I am grateful for the outpouring of support I have received from the people of St. Mary Parish and the dedicated members of the Sheriff's Office, who understand and support my decision. Jill and I are very thankful for the prayers and support we have received."
I am confident that Scott Anslum has the experience, intelligence and leadership skills to continue our work of making the St. Mary Parish Sheriff's Office the best in Louisiana. I am also confident that the entire St. Mary Parish Sheriff's Office will stand with him to continue the great tradition of this office.
Again, I want to thank the citizens of St. Mary Parish for the opportunity to be your Sheriff. I ask for your continued prayers for Jill and me."
Contact Information:
Traci Landry
Detective Lieutenant
St. Mary Parish Sheriff's Office
Public Information Office
985-354-0714
www.stmaryso.com