***UPDATED November 2, 2017 - DETECTIVES ARREST SUSPECT IN AMELIA SHOOTING http://stmaryso.com/press_view.php?id=1160 ***
Detectives identified 23-year-old Hakeemia Bias of 141 Friendship Alley as the suspect in this case. He is wanted on a warrant for 2nd degree murder in the shooting death of Christopher Singleton. Detectives found evidence that Bias confronted Singleton and fired a handgun striking the victim. Anyone with information on Bias' whereabouts can contact the St. Mary Parish Sheriff's Office at 985-384-1622 or by email at crimewatch@stmaryso.com. You can remain anonymous.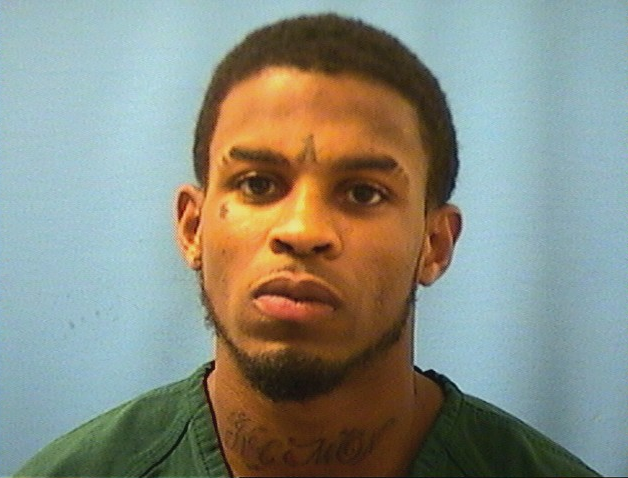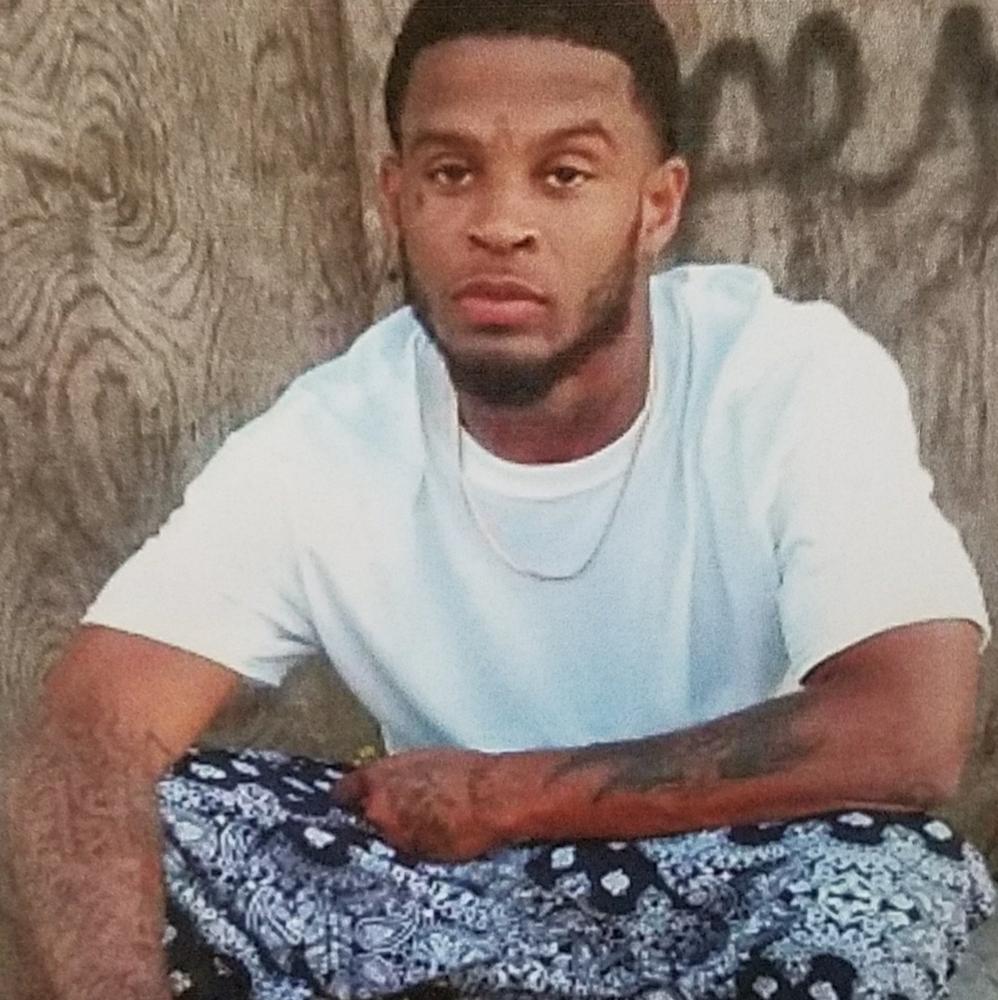 ORIGINAL RELEASE
On October 31, 2017, just prior to 11:00 pm, St. Mary Parish Sheriff's deputies responded to a report of a possible shooting on Friendship Alley in Amelia. Deputies located an unresponsive male subject who sustained a gunshot wound. The man, identified as 23-year-old Christopher Singleton of Amelia, was transported to Teche Regional Medical Center by Acadian Ambulance. He was pronounced deceased at the hospital. This is an ongoing, active investigation.
Contact Information:
Traci Landry
Detective Lieutenant
St. Mary Parish Sheriff's Office
Public Information Office
985-354-0714
www.stmaryso.com