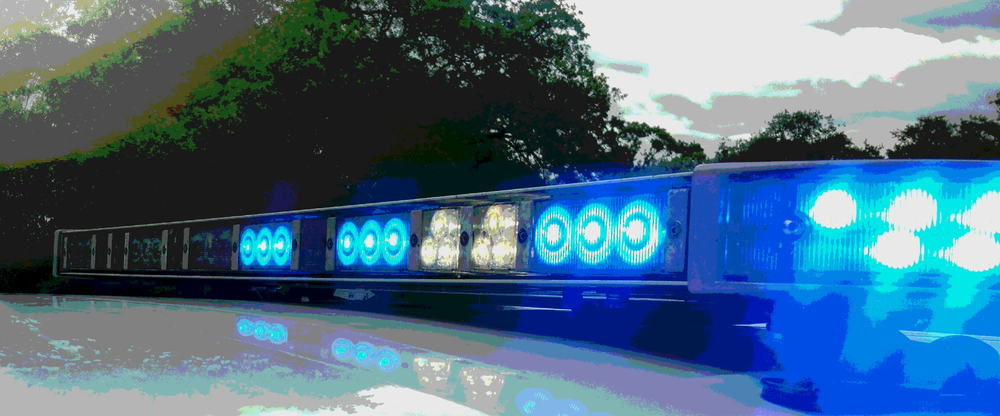 With the holiday shopping season comes the opportunity for crime. Vehicle burglary is the unauthorized entering of a vehicle with the intent to commit theft.
Sheriff Mark Hebert says, "The majority of vehicle burglaries worked by the investigators of our office are crimes of opportunity involving unlocked vehicles. As we continue our community policing efforts to deter crime, we ask for your assistance in eliminating these crimes of opportunity. I strongly urge residents to get into the routine of locking your doors and placing valuables out of sight in a secure location."
Here are 3 common misconceptions about vehicle burglaries along with explanations of how those beliefs could put you at risk of becoming a victim of the crime.
If they want to get in, they'll find a way in.
Burglaries that involve forced entry, such as breaking windows, do not occur randomly. Thieves will not take the time to break in if there is nothing to tempt them. Without a clear goal in sight, a locked vehicle will likely be bypassed for an easier target. Take away a thief's desire to enter your vehicle by removing valuables and any signs that there may be something of value in your vehicle. That includes docking stations, charging or connecting cables, garage door openers, empty shopping bags, backpacks, and other bags. If you must leave valuables in your vehicle, lock them in the trunk.
I'll only be gone a few seconds.
It only takes seconds for a thief to steal your belongings. One common practice thieves use is to walk down rows of parked vehicles pulling on each door to see which ones are unlocked. Don't leave any window open or even cracked open, including vent or wing windows and sunroofs. Never leave your vehicle unattended with the engine running and keys in the ignition.
There's no reason to report the crime because there's nothing police can do to about it.
St. Mary Sheriff's Office investigators are skilled in collecting evidence from vehicle burglary scenes and solving the crimes. The information you have may aid in solving other crimes under investigation. Reporting all crimes allows the St. Mary Parish Sheriff's Office to track criminal trends, respond to those trends, and alert the public.
Any suspicious activity should be reported to your local law enforcement agency. Dial 911 in an emergency. The St. Mary Parish Sheriff's Office can be reached at 337-828-1960 or 985-384-1622.
Contact Information:
Traci Landry
Detective Lieutenant
St. Mary Parish Sheriff's Office
Public Information Office
985-354-0714
http://www.stmaryso.com/