On a foggy Tuesday morning, St. Mary Parish Sheriff's deputies helped spread Christmas joy to inmates' children. Deputies loaded and delivered dozens of toys provided by the parishioners of the Church of the Assumption in Franklin. The gifts are made possible through an ongoing 17-year partnership between the Sheriff's Office and the church.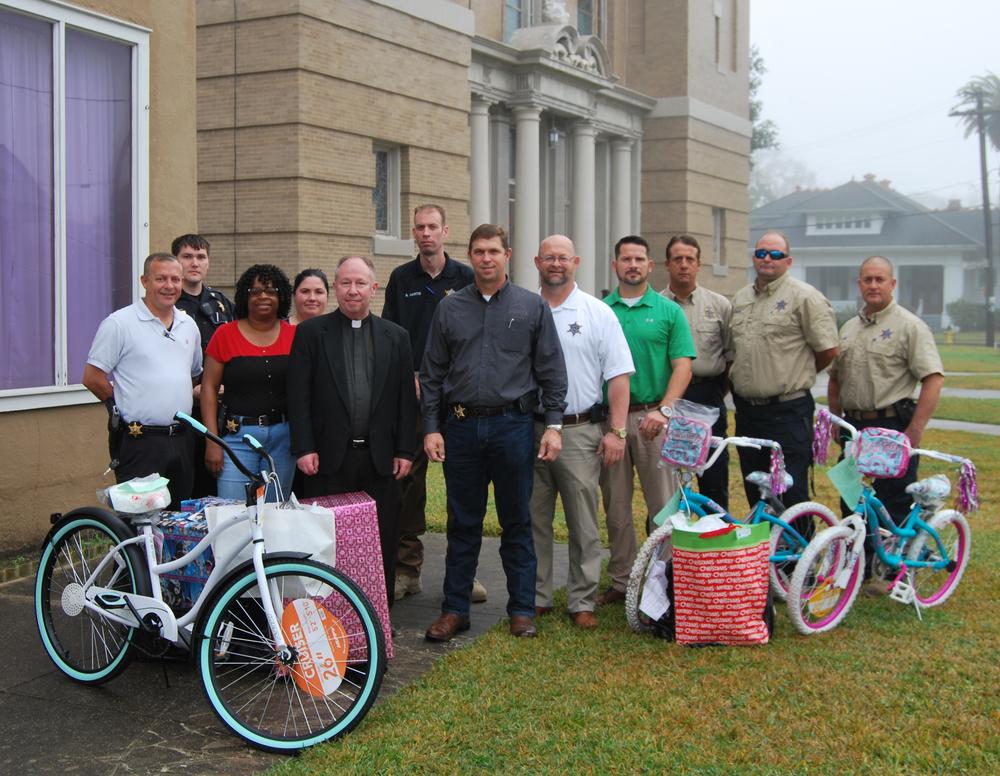 From left to right are Det Jeremy Greene, Sgt Michael Arceneaux, Maj Gail McDaniel, Det Kim Cudd, Reverend Father Lloyd Francis Benoit, Jr., Capt Beau Martin, Chief Dep Scott Anslum, Chief of Staff Gary Driskell, Maj John Kahl, Jr., Lt Bart Lange, Lt Nick Rogers, and Det Lt Ross Mire.
The St. Mary Parish Sheriff's Office collects names, addresses, and wish lists of inmates' children. Parishioners of the Church of the Assumption generously fill the wish lists and take on the task of organizing and packaging the gifts for delivery. Sheriff's deputies load and distribute the toys and bicycles to the parents and guardians of inmates' children across the parish.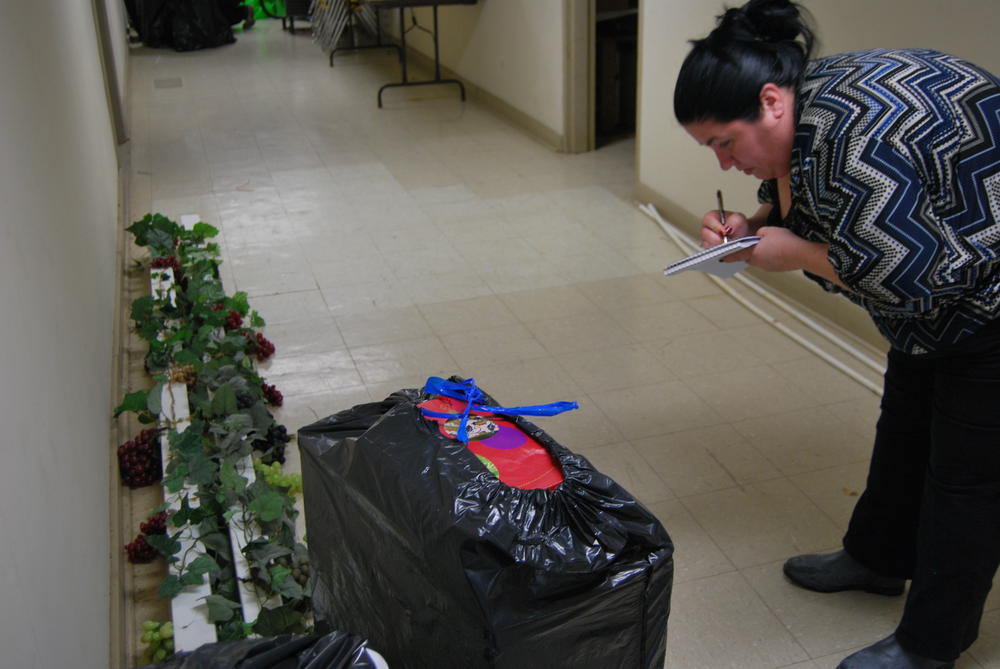 Detective Kim Cudd making the list for deliveries.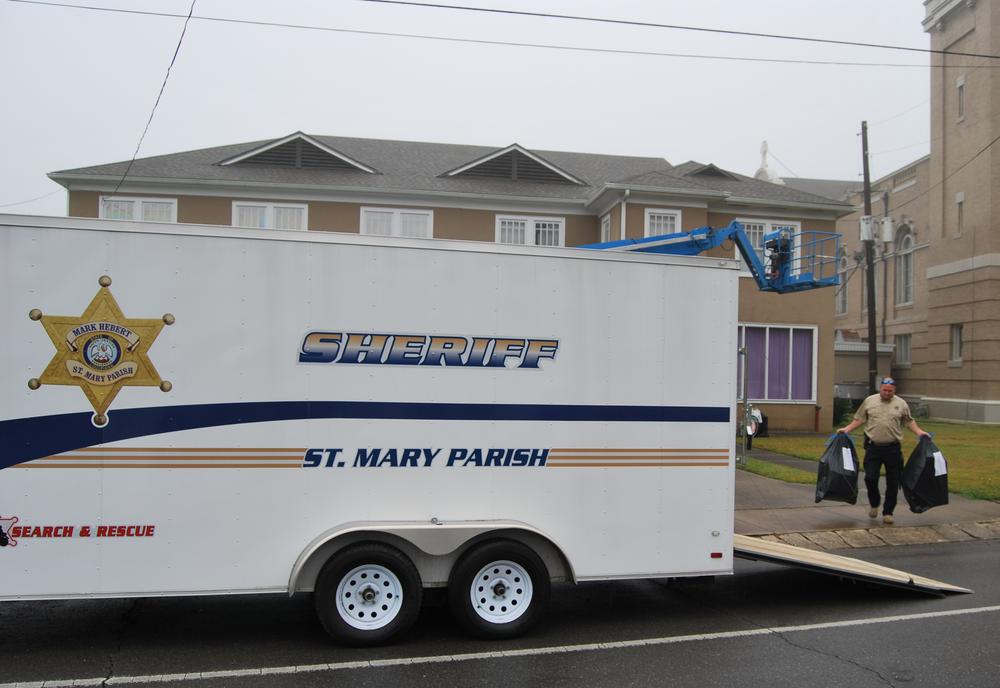 Lt Nick Rogers loads presents.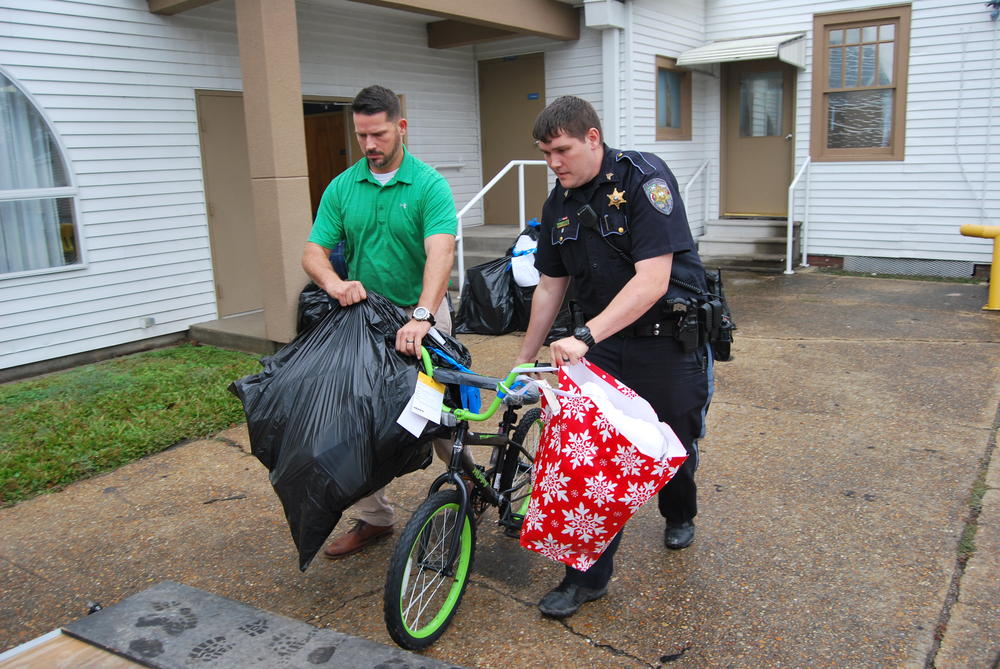 Maj John Kahl Jr. & Sgt Michael Arceneaux load presents.
The program began under former Sheriff David Naquin. The partnership with the church was initiated and coordinated by Sheriff Mark Hebert who, at the time, served as warden of the St. Mary Parish Law Enforcement Center. Chief Deputy Scott Anslum says he looks forward to continuing the partnership when he takes office in 2018 upon Sheriff Hebert's retirement.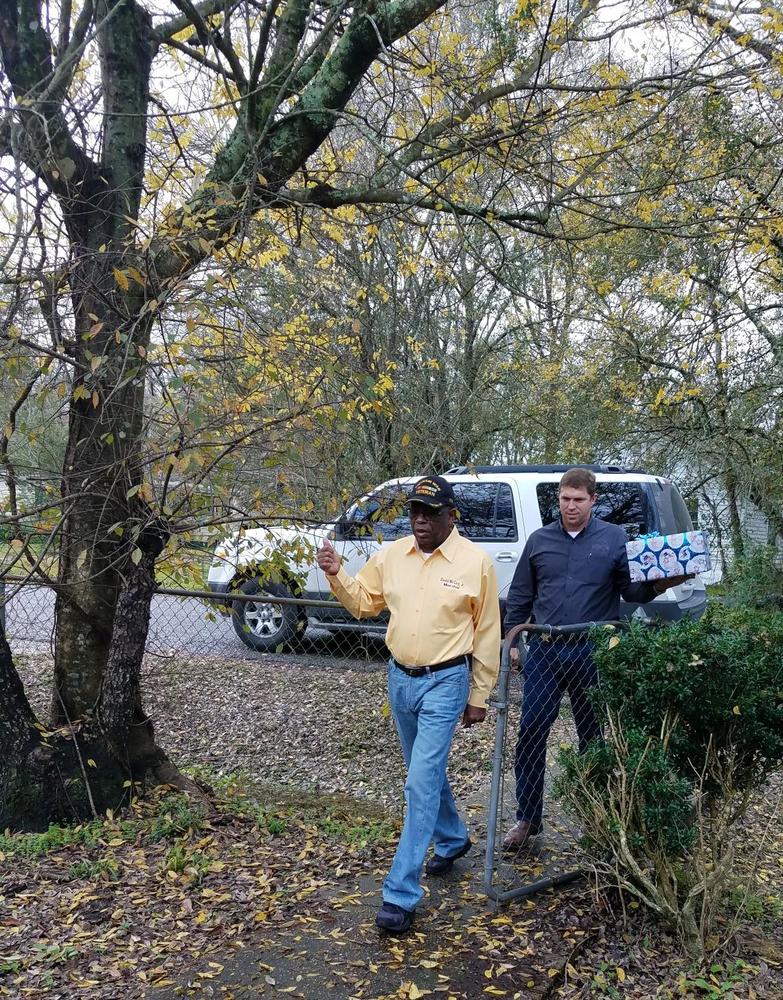 Retired Franklin City Marshal David McCoy joins Sheriff's office Chief Deputy Scott Anslum to deliver toys.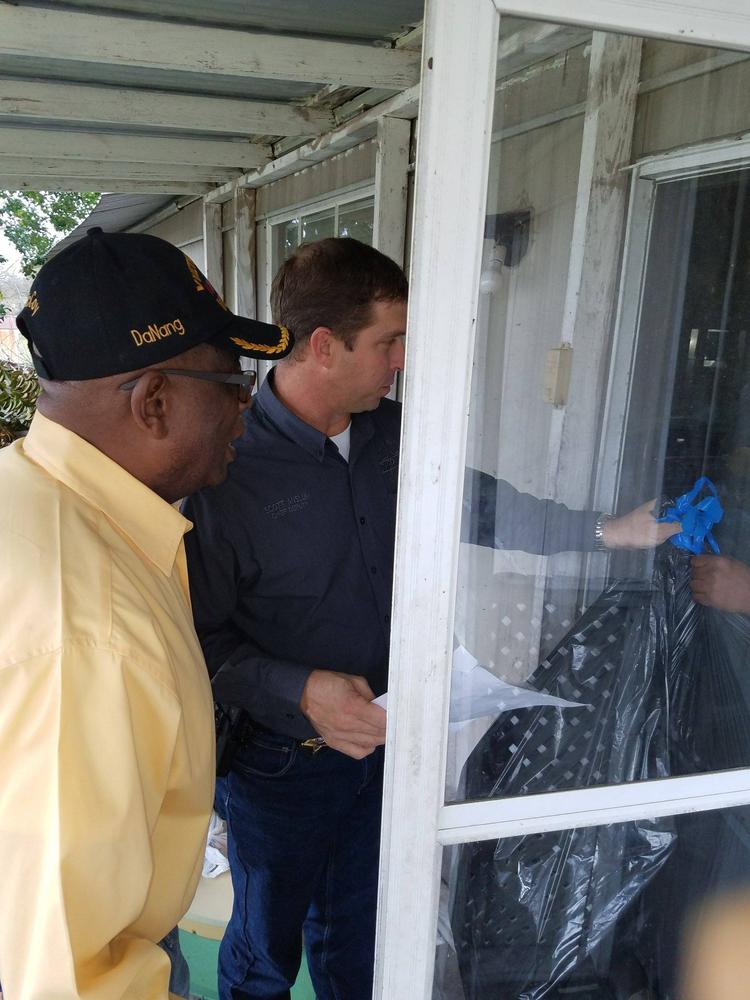 Contact Information:
Traci Landry
Detective Lieutenant
St. Mary Parish Sheriff's Office
Public Information Office
985-354-0714