Suspect Wanted for Stolen Things
09/05/2018
St. Mary Parish Sheriff Scott Anslum advises of a Wanted Suspect
Terrell Charles, 20, 1258 Martin Luther King Jr. Road, Charenton, LA, is wanted for possession of stolen things, resisting an officer, and seat belt violation.
On Tuesday, September 4, 2018, at approximately 2:09 pm, deputies patrolling the Charenton area responded to a complaint of a stolen vehicle. Through the course of the investigation, deputies conducted a traffic stop on Dinkins Road in Charenton and made contact with the driver, Charles, who fled on foot.
Anyone with knowledge of the whereabouts of Terrell Charles is advised to contact the St. Mary Sheriff's Office at 985-384-1622.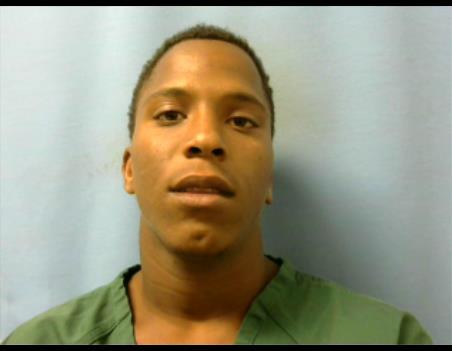 Contact Information:
Public Information Officer
St. Mary Parish Sheriff's Office
985-384-1622
pio@stmaryso.com
http://www.stmaryso.com/