Detectives Seeking Information on Suspected Accomplice
After releasing video of a subject using a hammer to break into a vehicle on the Charenton levee, the St. Mary Parish Sheriff's Office received multiple tips regarding the criminal's identity. The detective assigned to this case has obtained a warrant for 20 year old Shane Ray Archangel of Walton Street in New Iberia for burglary of a vehicle. The St. Mary Parish Sheriff's Office is in contact with the Iberia Parish Sheriff's Office in an effort to locate Archangel.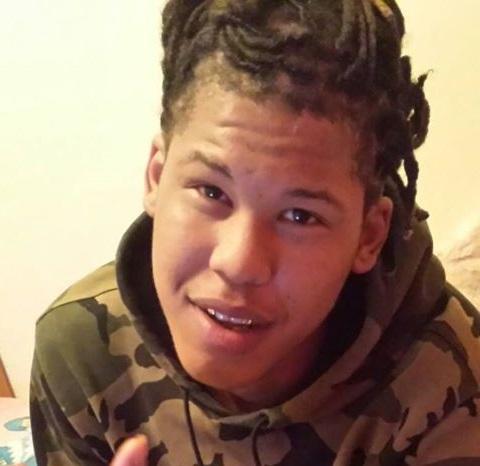 Shane R. Archangel
This investigation is ongoing. Detectives are also seeking information on the identity of a suspected accomplice involved in the crime. A second subject is seen in the video looking into the windows of vehicles. Following the break in to the truck, the accomplice can be seen picking up Archangel on a four wheeler and leaving the area. The video can be viewed on the St. Mary Parish Sheriff's Office Facebook page.
Traci Landry
St. Mary Parish Sheriff's Office
Public Information Officer
985-384-1622 Ext. 714