In the early morning hours of April 16, 2015, the St. Mary Parish Sheriff's Office began a search of Bayou Boeuf and the surrounding areas after James Guerin, a subject in a narcotics investigation, fled on foot from detectives into the waterway. As the investigation progressed, narcotics detectives developed information indicating that Guerin swam to safety and was actively evading apprehension.
A warrant for James Guerin's arrest was obtained on the following charges:
- Distribution of Schedule II (methamphetamine)
- Possession of Schedule I (marijuana) 4th offense
- Aggravated flight from an officer
- Hit and run driving
- Resisting an officer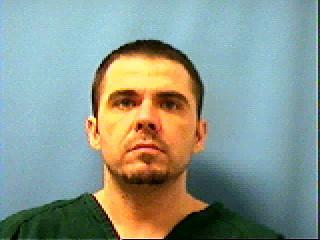 James Guerin
Detectives discovered that Guerin was hiding out in a storage building on Sixth Street in Morgan City. Working in conjunction with the Sheriff's Office Narcotics Division on the investigation, Morgan City Police detectives surveilled the location and apprehended Guerin without incident just after noon today. Guerin was transported to the parish jail for booking. He is also being charged on a warrant for parole violation. No bail is set.
Joni L. Madison, 34, 5328 Highway 182 in Calumet, LA was also arrested this afternoon in connection with this investigation. Madison, Guerin's girlfriend, aided him in evading authorities after she was advised of the warrant for his arrest. Madison was located at a residence on Florence Street in Morgan City. She is charged on a warrant for obstruction of justice. Madison was transported to the parish jail. No bail is set.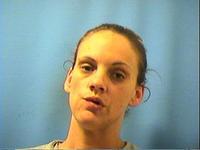 Joni L. Madison
Traci Landry
St. Mary Parish Sheriff's Office
Public Information Officer
pio@stmaryso.com
985-384-1622 Ext. 714