Detectives are seeking information on a vehicle seen in the area of Saturn Road prior to the shooting that occurred on Wednesday, August 19, 2015. Anyone with information on the vehicle or its occupant(s) may contact the St. Mary Parish Sheriff's Office at 985-384-1622, 337-828-1960, or by clicking on the Contact Us link at www.stmaryso.com.
On August 19, 2015 at 11:18 am the St. Mary Parish Sheriff's Office received a 911 call of a shooting at a residence in the 400 block of Saturn Road in Bayou Vista. Deputies arrived at the location and made contact with a 47 year old female victim who sustained multiple gunshot wounds to the upper body. Acadian Ambulance personnel rendered medical attention and the victim was transported to Teche Regional Medical Center. A be on the lookout (BOLO) bulletin was issued for the suspect and deputies immediately searched the area.
During the course of the investigation, detectives learned that the victim heard a noise and exited into the back yard of the residence. The suspect saw the victim and confronted her with a handgun. After a brief argument, the suspect fired the weapon multiple times and fled the area.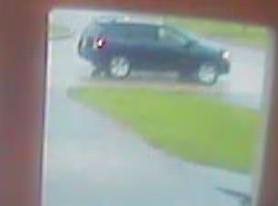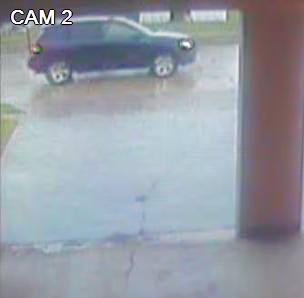 Traci Landry
St. Mary Parish Sheriff's Office
Public Information Officer
pio@stmaryso.com
985-384-1622 Ext. 714