Zedric Davis, 22, 225 Mechanic Street, Franklin, LA was arrested on October 21, 2015 at 7:24 pm on the following charges:
- Malfeasance in office
- Entering contraband into a penal institution
- Obstruction of justice
Detectives with the St. Mary Parish Sheriff's Office Narcotics Division and the Security Team from the parish jail conducted a joint investigation in regards to an employee bringing contraband into the jail. During the course of the investigation, Davis admitted to bringing in a package. It was later learned that Davis was also in possession of 2 additional packages. Davis was booked at the parish jail and later transferred to another jurisdiction.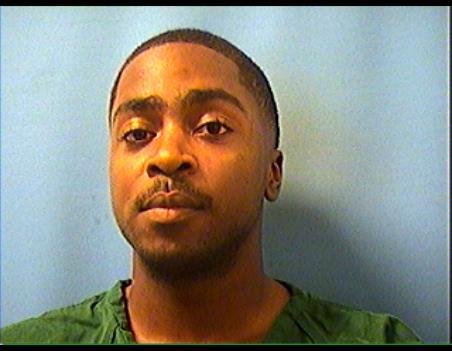 Zedric Davis
St. Mary Parish Sheriff's Office
Public Information Officer
pio@stmaryso.com
985-384-1622 Ext. 706