Natashia Lancelin, 40, 116 Lancelin Street, Baldwin, LA was arrested on January 11, 2016 at 11:13 am for the following offenses:
- Theft
- 2nd degree injuring of public records
- Filing false public records
- Malfeasance in office
On June 17, 2015, the St. Mary Parish Sheriff's Office received a complaint from officials with the Town of Baldwin regarding possible theft by an employee. Due to the nature of the complaint, the Louisiana Legislative Auditor was contacted. The State's investigation found that Lancelin failed to properly record $63,504 in cash payments and created false public records to conceal cash amounts that were collected but not deposited into the Town's bank account. A warrant was issued for her arrest. A deputy located Lancelin at her residence and transported her to the parish jail for booking. Bail is set at $65,000.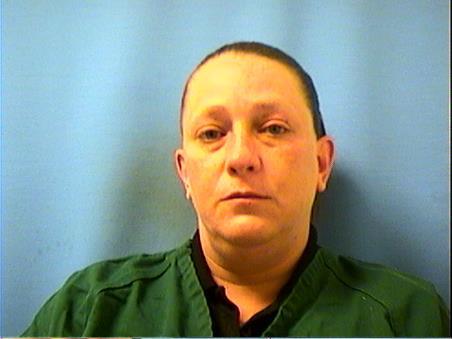 Natashia Lancelin
Traci Landry
St. Mary Parish Sheriff's Office
Public Information Officer
pio@stmaryso.com
985-354-0714