This morning, the Atchafalaya River at Morgan City was at a stage of 8.1 feet. This is in line with the National Weather Service's prediction that the river would crest at about 8 feet on or around January 23, 2016. The water level is then forecasted to begin falling. Predictions are subject to change daily and residents should monitor the situation regularly.
Deputies with the St. Mary Parish Sheriff's Office are continuing to keep an eye on the rising water and the levee system across the parish. We again remind the public that traveling on all levee roads, crowns, slopes, and bases are prohibited.
- The US Army Corps of Engineers and St. Mary Levee District are continuing to conduct daily inspections of the levee system here in St. Mary Parish.
- The Bayou Chene flood control project is completed and is functioning successfully.
- The Charenton Beach boat launch is closed. Other public boat landings in St. Mary Parish will remain open for as long as possible.
- The St Mary Parish Levee District has closed the Hanson Canal flood gates. The parish will continue to monitor water levels there as well as the Yellow Bayou and Franklin Canals.
- The higher waters forecasted for the Atchafalaya will not significantly affect water levels on Bayou Teche.
- Vessel traffic is being monitored by the United States Coast Guard. The USCG has said no closures are expected with the current forecast.
- If you see something that you believe may lead to a potential flood threat, say something. Contact info for the St. Mary Parish OHSEP and the St. Mary Levee District can be found in the resources below.
Below, pictures of the Charenton locks and boat launch taken by Dty. Ryan Aucoin on January 22, 2016.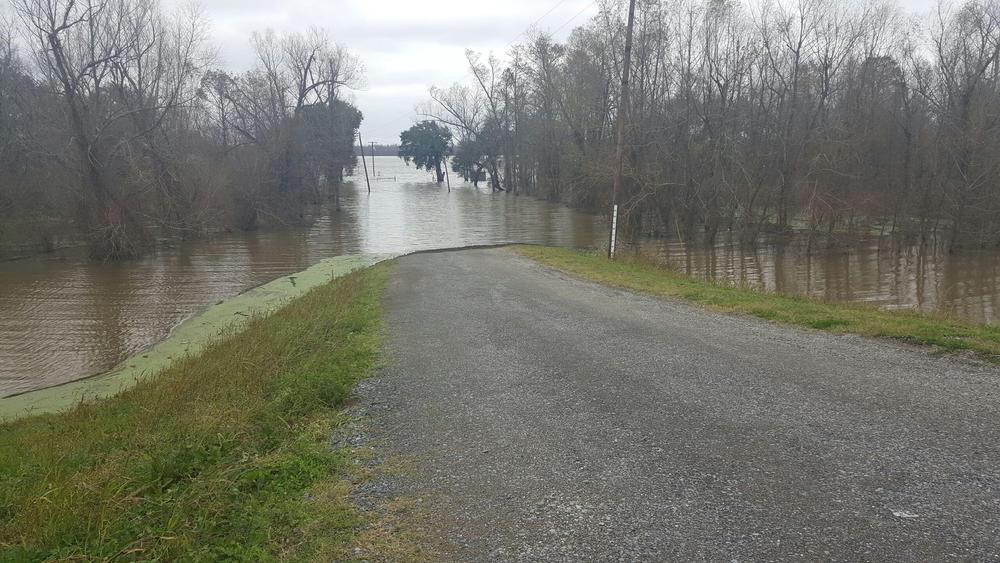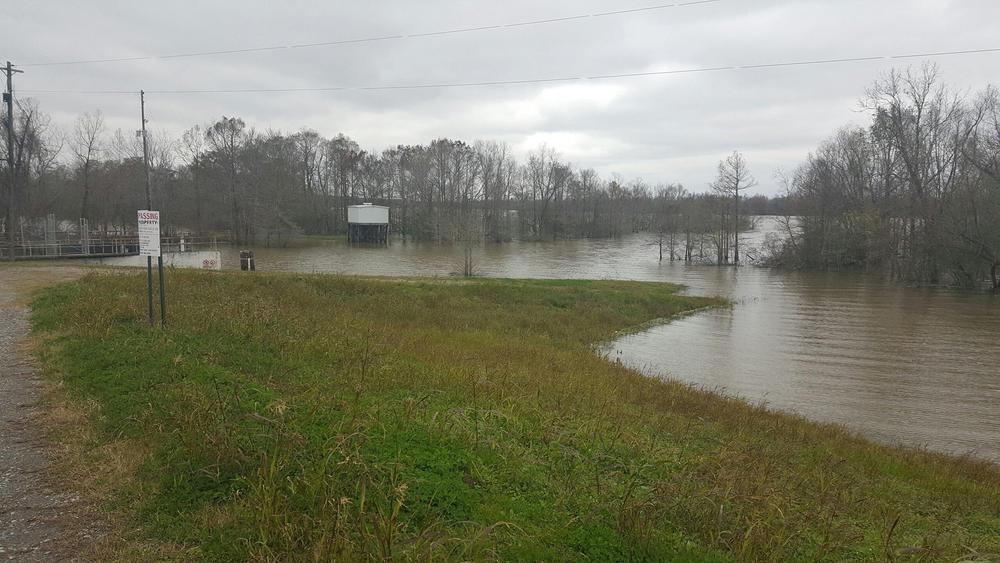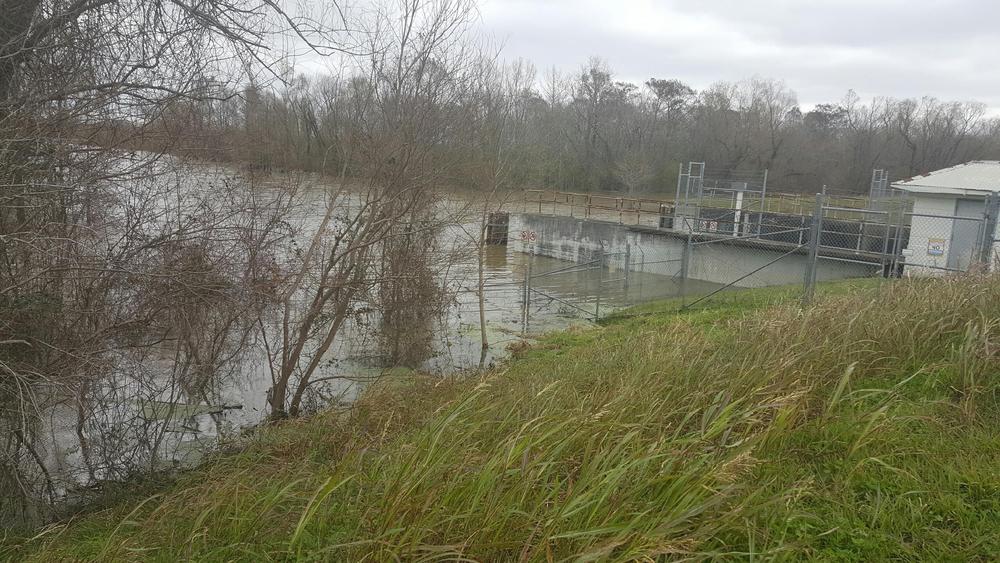 Below, pictures of the boat launch in Amelia taken by Dty. Justin Davis on January 22, 2016.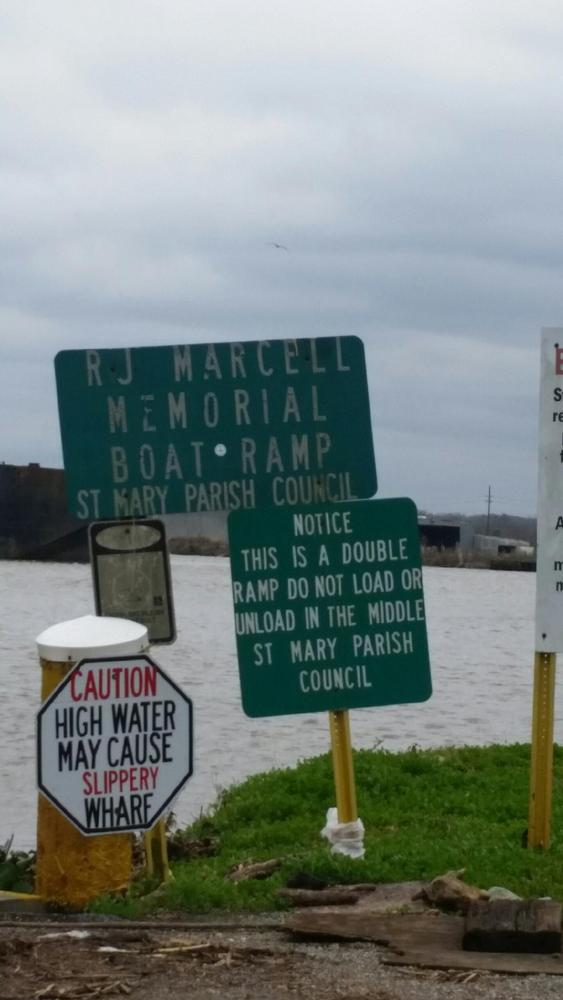 Resources:
The St. Mary Parish Office of Homeland Security website is http://stmaryohsep.org/ You can also follow them on Facebook and Twitter.

The St. Mary Parish Sheriff's Office website is www.stmaryso.com We also maintain a Facebook and Twitter account.
Traci Landry
St. Mary Parish Sheriff's Office
Public Information Officer
tracilandry@stmaryso.com
985-354-0714