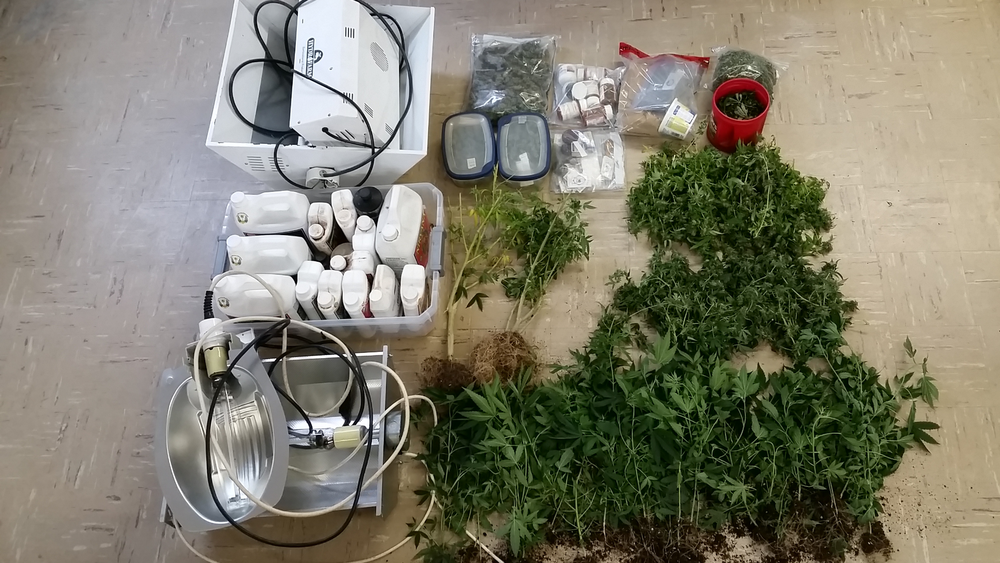 On May 22, 2016, deputies conducting a follow up investigation into a separate complaint at 1291 Prairie Road Circle smelled the strong odor of raw marijuana coming from a shed on the property. Deputies made contact with Charles Adams, Jr. and also detected the odor of raw marijuana on his person. Deputies received consent to search the shed and residence. In the shed, deputies located a marijuana growing operation. Among the components of the operation were 53 live high grade marijuana plants, lights, fans, and drying racks. Deputies also located loose marijuana and marijuana plant clippings in another room inside the shed. As the investigation progressed, Adams admitted to deputies that he had marijuana in his bedroom inside the residence. While searching the bedroom, deputies located multiple containers of marijuana, a handgun, and $800 in cash (US currency) along with several items of drug paraphernalia, including a scale, pipes, small plastic bags, and rolling papers. Deputies collected evidence that the cash was derived from illegal drug sales. Narcotics detectives who assisted patrol deputies in the investigation, estimate that the street value of the marijuana is approximately $30,000.
Charles Adams, Jr., 64, 1291 Prairie Road Circle, Verdunville, LA was arrested on May 22, 2016 at 9 :35 pm for the following offenses:
Possession marijuana with intent to distribute
Cultivation of marijuana
Possession of drug paraphernalia
Possession of a firearm in presence of a controlled dangerous substance
Transactions involving drug proceeds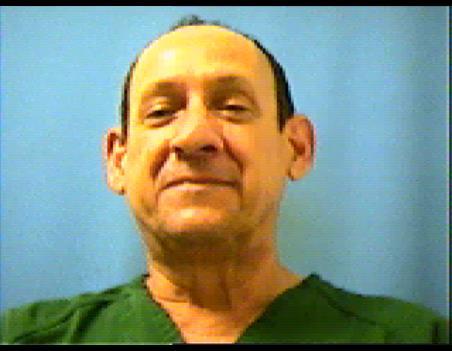 He was transported to the parish jail for booking. Adams was released after posting a 23,000 property bond.
Traci Landry
St. Mary Parish Sheriff's Office
Public Information Officer
985-354-0714