Thank you for your support!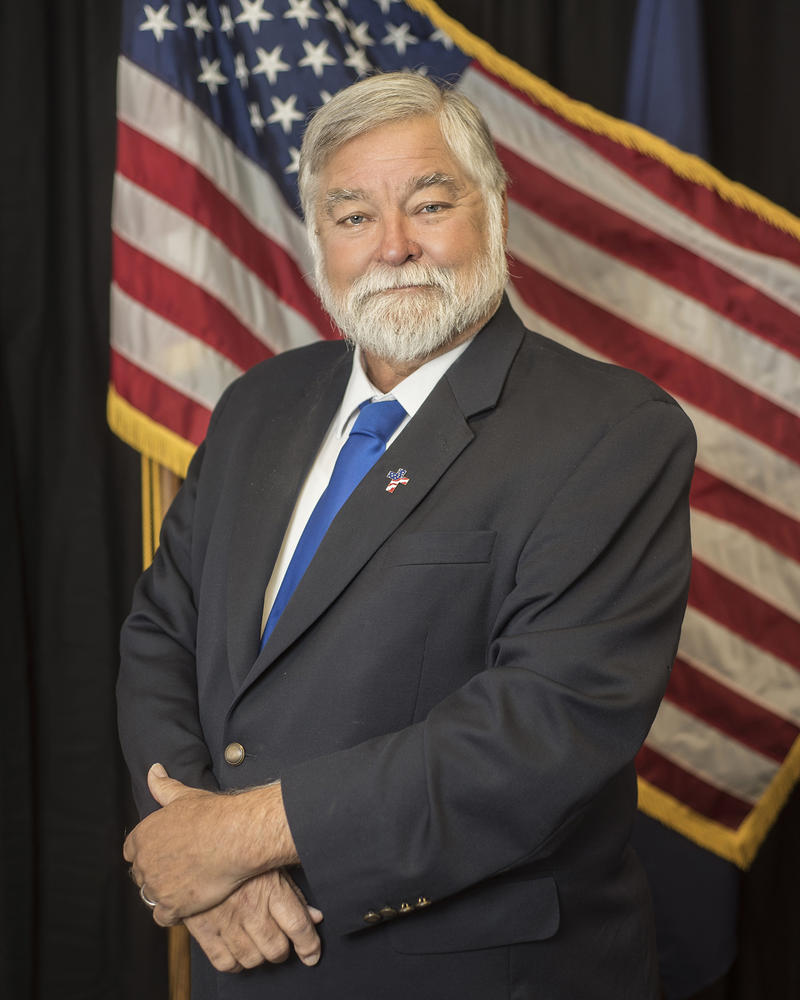 I want to take this opportunity to express my thanks to the people of St. Mary Parish for the support you have shown to us at the St. Mary Parish Sheriff's Office in so many ways. We have had assistance in obtaining much-needed equipment that our deputies need on the road as well as help for projects that are in line with our mission to make St. Mary Parish a safer place for all of us.
My prayer is that as your Sheriff, we can continue to work together to make St. Mary Parish a safer and more prosperous place to live.
Peace be with you, and God Bless.
Sheriff Blaise Smith