Application for Employment
"At the St. Mary Parish Sheriff's Office, we understand that employment is more than just a job. We have a commitment to the citizens of St. Mary Parish to serve and protect in such a manner as to bring honor to the badge we wear. We are held to a high standard of excellence in our profession. We serve on duty while understanding this fully, knowing that the moral and ethical standards to which we are held are characteristics of the high calling of our profession." -Sheriff Blaise Smith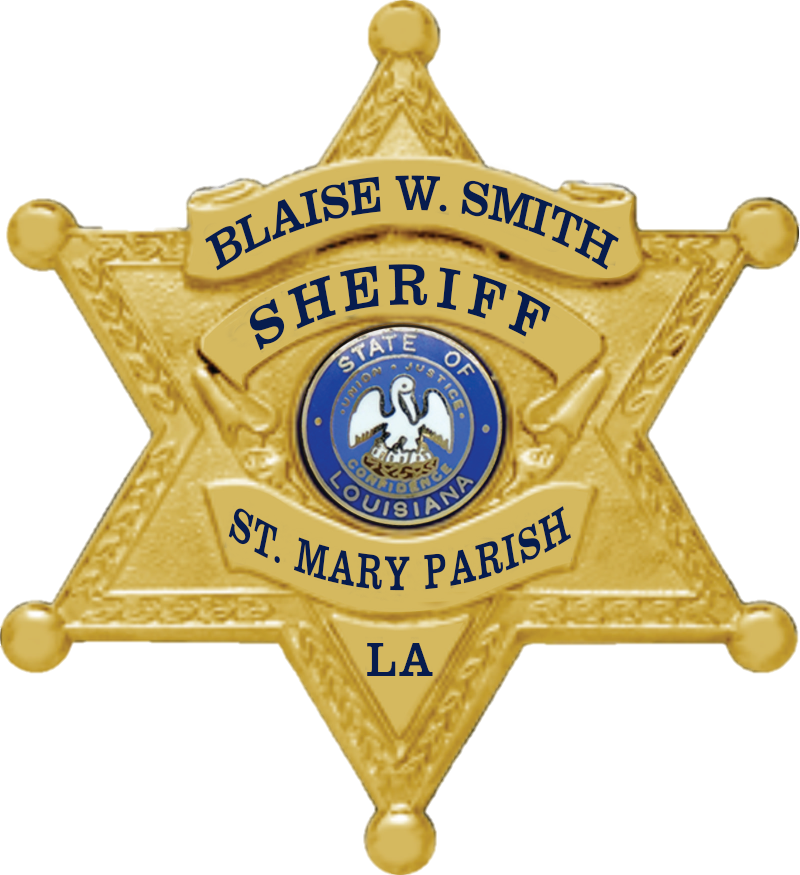 With employment at the St. Mary Parish Sheriff's Office, you have the opportunity to become a member of one of the finest law enforcement agencies in Louisiana. We recruit high quality, highly motivated, qualified, diverse candidates who will succeed at training and on the job with the St. Mary Parish Sheriff's Office.

Applicants will be given careful, fair, and equal consideration. You will be notified if and when an interview with the Sheriff and or the Human Resources Director is required. If you are turned down for any reason, you may reapply after one year. Applicants must meet certain standards in order to be considered for employment with St. Mary Parish Sheriff's Office and there are several reasons why you could be removed from the application process. Should you be removed, the St Mary Parish Sheriff's Office is under no obligation to reveal the reason for disqualification. Please understand that it may take 28 to 42 days before a final decision is made regarding your employment.

We are committed to the principals of Equal Employment Opportunity and to making employment decisions based on merit and value. We are committed to complying with all federal, state, and local laws regarding Equal Employment Opportunities, as well as all laws related to terms and conditions of employment.