Three of the four escaped inmates apprehended
06/04/2018
St. Mary Parish Sheriff Scott Anslum advises that 3 of the 4 escaped inmates have been apprehended
With assistance from the local agencies, one of the escapees, 40-year-old William Deans was located in Morgan City, LA, during the early morning hours of Monday. Two other inmates, 28-year-old Jamie Scarbrough and 18-year-old Tanner Scarbrough were located and apprehended by the Picayune Police Department in Picayune, Mississippi. They remain there, awaiting extradition. The Sheriff's Office will continue its pursuit of the remaining escapee 24-year-old Elias Todd. The department has numerous leads and asks the citizens to continue to send its tips via the Sheriff's social media sites or by telephone.
In addition, the following subjects were arrested as a result of the investigation:
26-year-old Brooke Mcmanus on the charge of assisting escape

49-year-old Bonita Federer on the charge of assisting escape

22-year-old Brandon Collier on the charge of assisting escape

37-year-old William Haff on the charge of assisting escape
Sheriff Anslum wishes to thank all the law enforcement agencies who assisted in this effort. In addition the Sheriff thanks the citizens of St. Mary Parish who provided numerous tips that assisted in the capture of the inmates.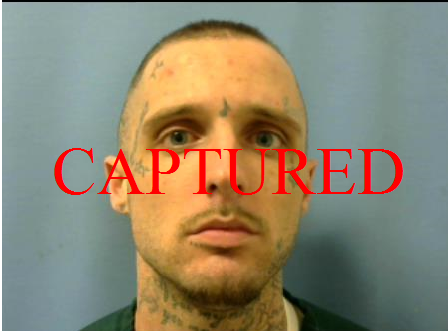 Jamie Scarbrough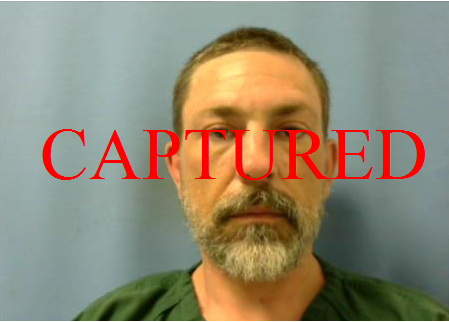 William Deans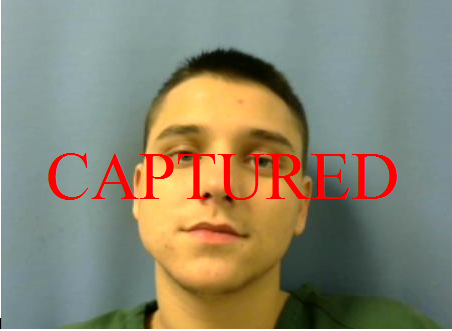 Tanner Scarbrough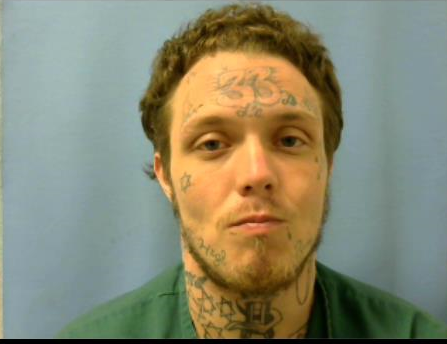 Elias Todd W/M 02/17/1994 - AT LARGE
Contact Information:
Whytley Jones Detective
St. Mary Parish Sheriff's Office
Detectives Section
985-354-0704
pio@stmaryso.com
http://www.stmaryso.com/