Sheriff Scott Anslum and Deputies Hear Congressman Clay Higgins
08/17/2018
Sheriff Scott Anslum and the deputies of the St. Mary Parish Sheriff's Office would like to thank the Kiwanis Club in Morgan City for hosting a Law Enforcement Officers Appreciation Luncheon on Friday. The guest speaker was Congressman Clay Higgins, who has been in law enforcement since 2004. Higgins was a SWAT member for 12 of those years and still maintains his P.O.S.T. certification today on his own time.
The 58-year-old congressman wasted no time identifying with his fellow law enforcement officers as he entered the room.
"It's good to be in a room full of cops," said Higgins with his own style of straight talk.
"Those in law enforcement are some of the kindest, most giving people in our country. Your nation honors your service and it's a blessing that groups like Kiwanis express their appreciation."
The luncheon was held by the Kiwanis Club at the Petroleum Club in Morgan City as an act of appreciation for law enforcement. In attendance were local business leaders, elected officials, and representatives from law enforcement agencies in the parish.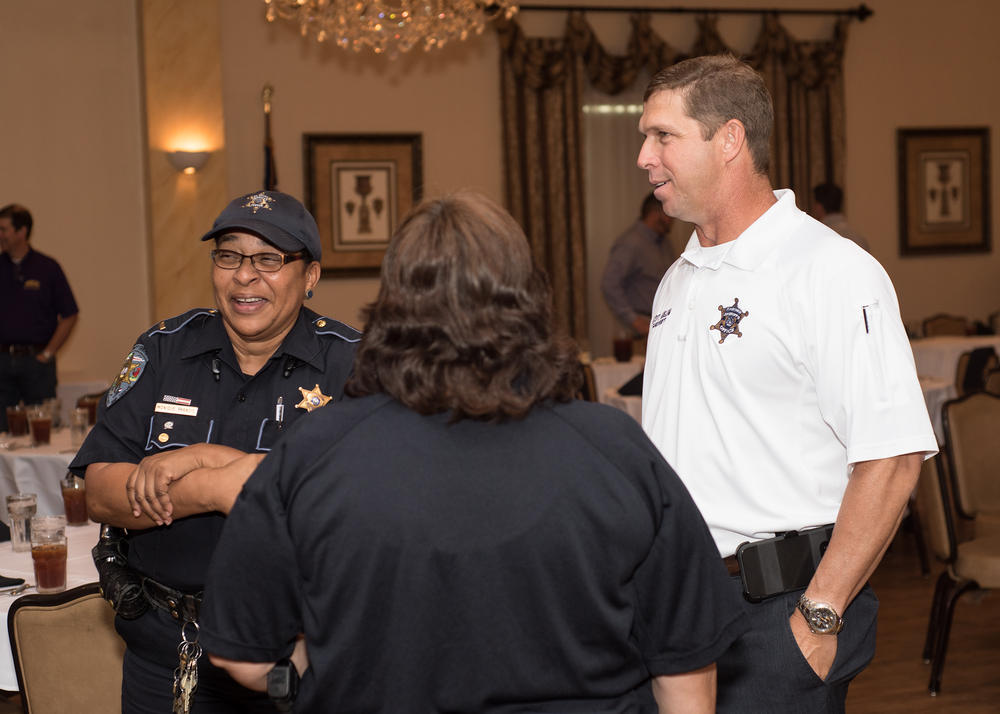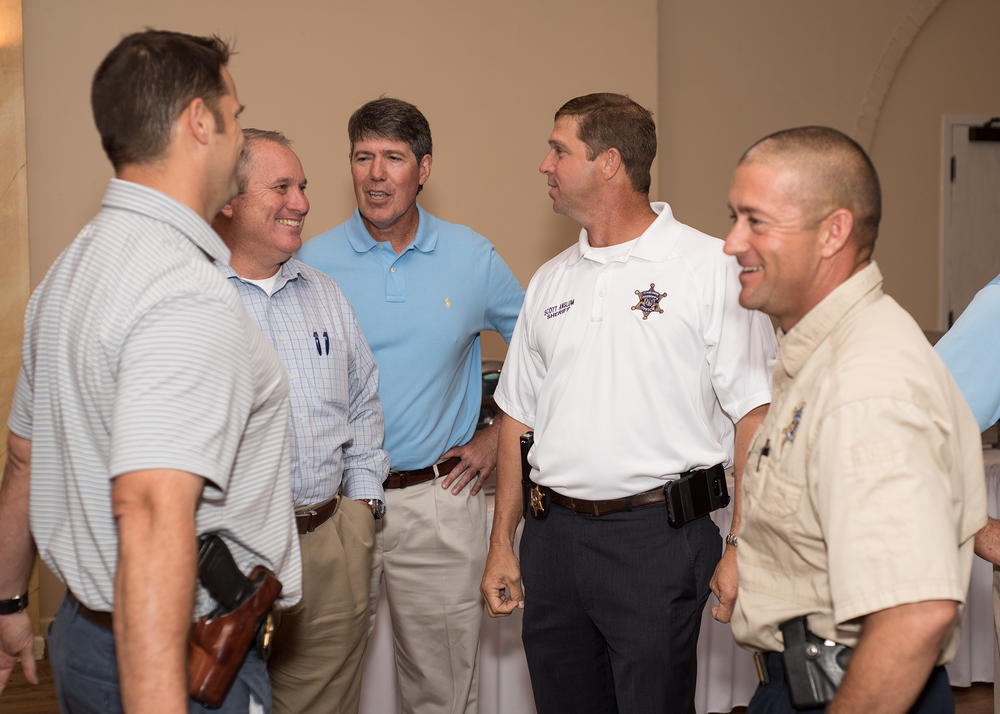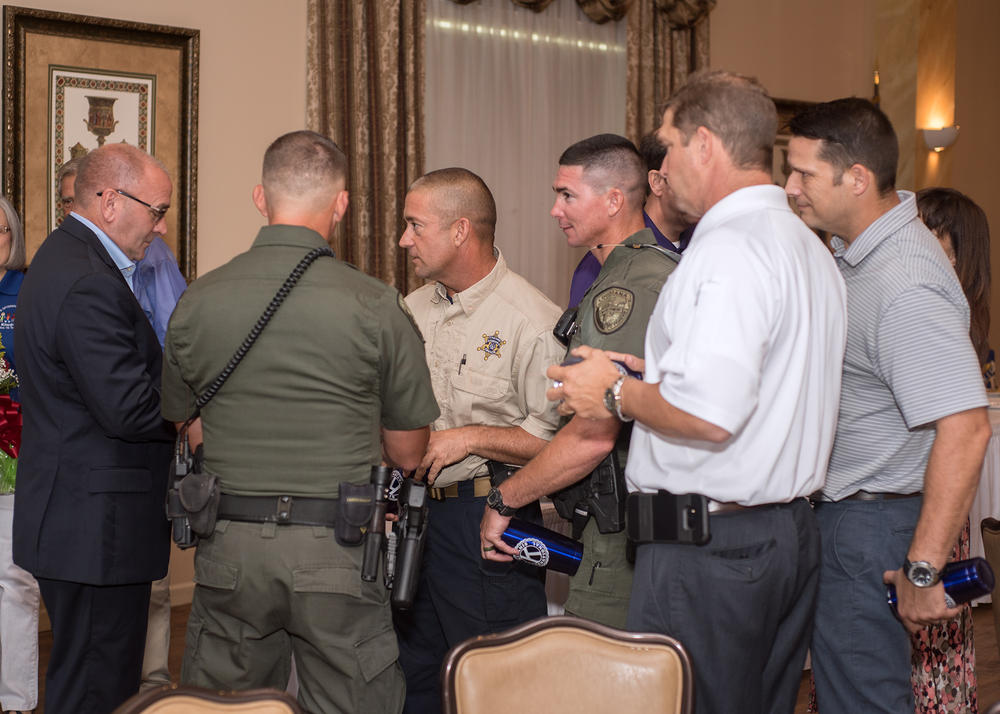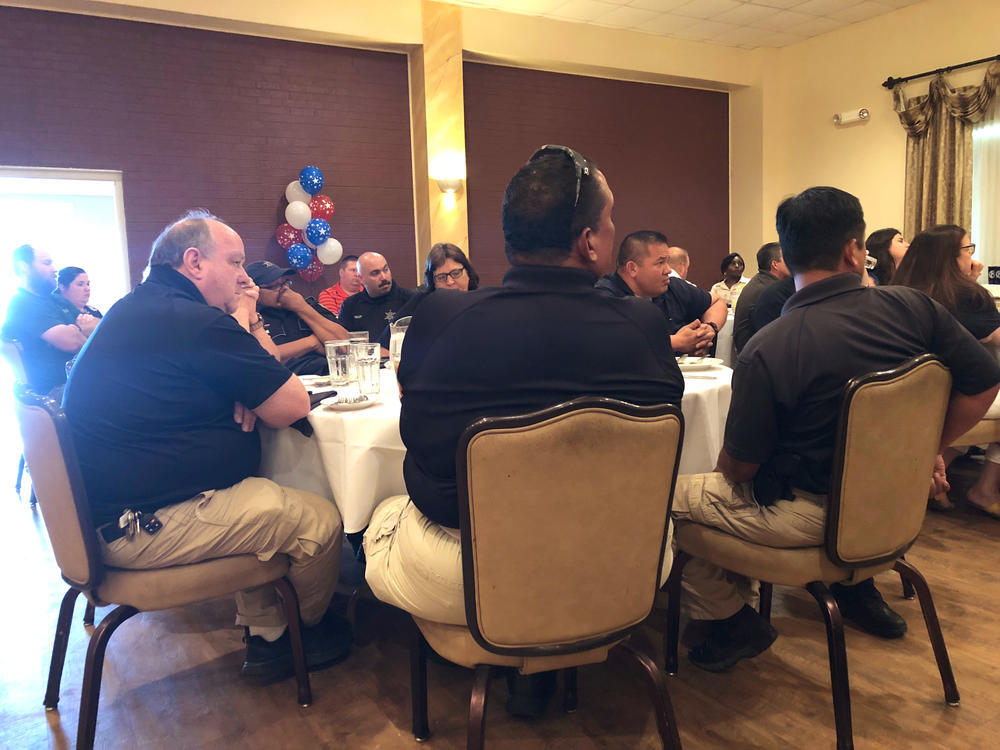 David Spencer
Public Information Officer
St. Mary Parish Sheriff's Office
985-384-1622
pio@stmaryso.com
http://www.stmaryso.com/