Armed Robbery Suspect Arrested
09/04/2018
St. Mary Parish Sheriff Scott Anslum reports the arrest of an armed robbery suspect.
Anthony Jones, 37, 606 Cleveland Avenue, Patterson, LA was arrested on August 30, 2018, at 9:00 pm for armed robbery.
Deputies with the St. Mary Parish Sheriff's Office were dispatched to Express Cash Advance in Bayou Vista in reference to an armed robbery. Through the investigation, a suspect was identified, and contact was made with a man matching the description. The suspect was identified as Jones. Deputies found evidence linking Jones to the robbery. Jones was transported to the St. Mary Parish Law Enforcement Center for booking. No bail was set.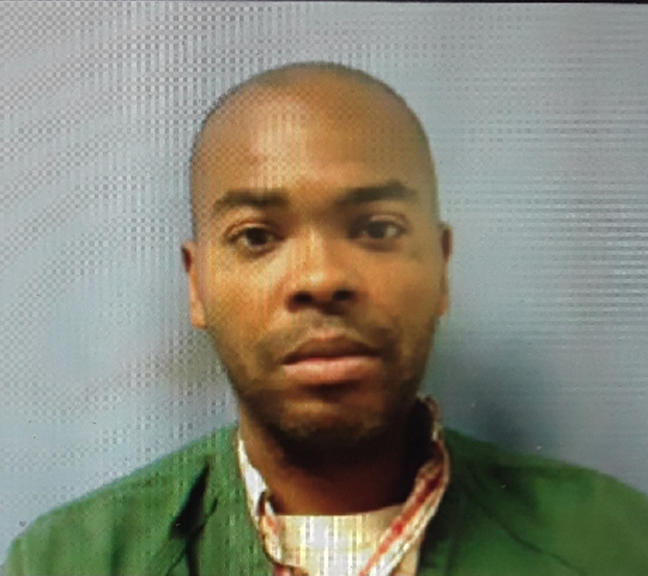 Contact Information:
Public Information Officer
St. Mary Parish Sheriff's Office
985-384-1622
pio@stmaryso.com
http://www.stmaryso.com/