Scam Alert
01/04/2019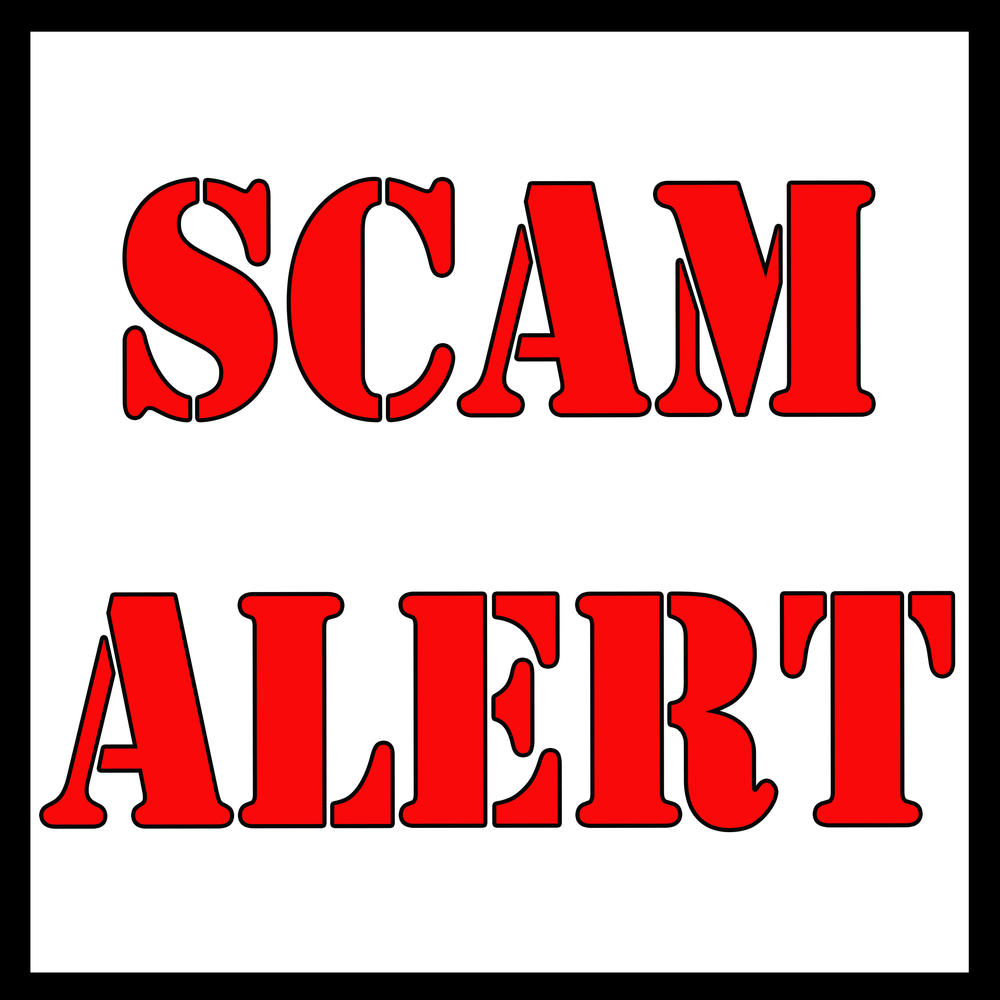 Detectives in the Investigations Section advise the public to beware of scams that are being conducted in St. Mary Parish by criminals who want to take money and finances from our citizens.
These scams are nothing new and are not limited to St. Mary Parish. Law enforcement agencies all over the country are seeing a rise in scams using technology to take advantage of people financially. These types of crime are incredibly hard to fight. Oftentimes the criminals are out of state or even in another country and are operating over the internet with bank transactions which make it difficult to track and make arrests.
Therefore, the best way to combat these types of scams is to take steps to prevent yourself from becoming a victim. Knowing how these criminals operate and what signs to look for can keep your money where it should be, in your own bank account!
Consider these points:
1.) These criminals will approach you using technology. They will make contact by text, messages in apps, emails, phone calls, and social media.
2.) They may use names of people you know; acquaintances, friends, or even family names in order to appear believable to you.
3.) They will tell you that you have some money that is available to you. This money may be the result of some distant relative who has left you an inheritance or the result of a contest you have won, (although you may not have entered a contest).
4.) These criminals will ask for money from you up front for some reason. They may tell you to wire money into an account in order that they can process your winnings, or send your inheritance, etc. There is usually a request for some type of financial transaction up front before you can supposedly receive your financial part. (They take your money and that's the end of the plan!)
5.) They will clone websites and logos of your bank and may request that you log-in and enter your username and password. Generally, banks do not work in this way! If you are ever approached in an email about a "possible problem with your account," or other issues, contact your bank directly to see if you actually have a problem.
Beware of these tactics and the initial contact that you may receive from these criminals. Be safe with your money. Provide for you and your family, don't get fooled by these scammers!
Public Information Office
St. Mary Parish Sheriff's Office
985-384-1622
pio@stmaryso.com
http://www.stmaryso.com/