Purse Snatching Suspect Arrested
02/05/2019
St. Mary Parish Sheriff Blaise Smith announces the arrest of Tommy Harding, Jr., the subject being sought for the Purse Snatching incident on Saturday, February 2, 2019.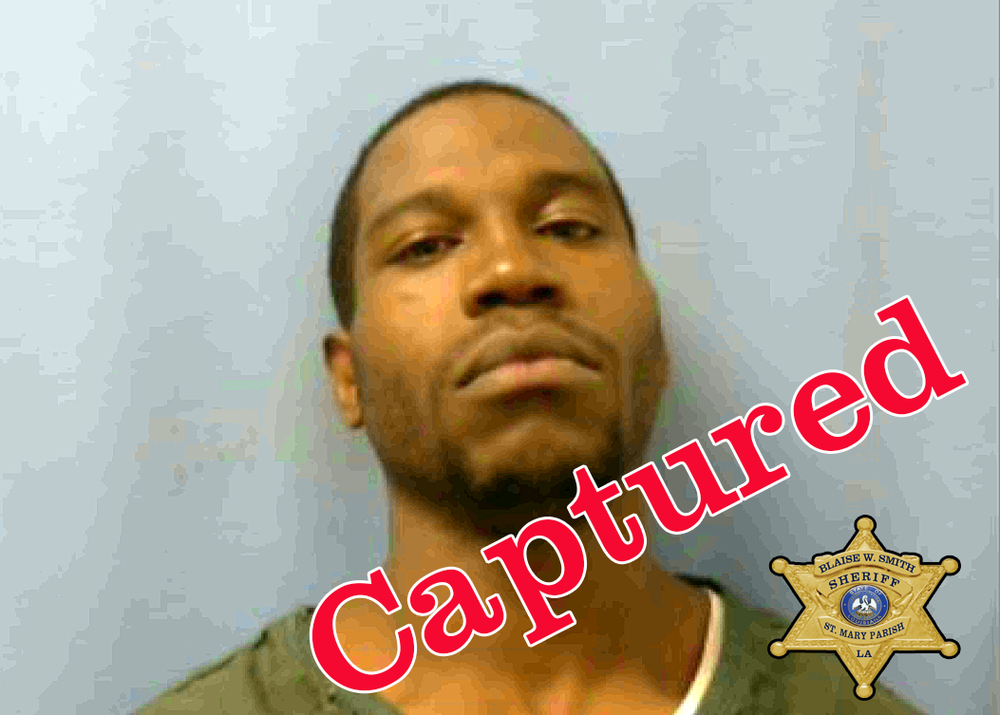 Tommy Harding, Jr., 29, 137 Friendship Alley, Amelia, LA, was arrested on February 4, 2019, at 3:53 pm for the following charges:
- Burglary-simple
- Possession of stolen things
- Resisting arrest or officer
- Possession of schedule II drug with intent to distribute (methamphetamine)
- Possession of marijuana
- Possession of drug paraphernalia
- Purse snatching
- Contempt of court
Deputies were investigating a complaint of a burglary at a residence on Lake Palourde Road when Harding was developed as a suspect. It was determined that Harding had entered a residence and had stolen several items. While deputies were searching for Harding in the area, they were notified by the complainant that Harding had returned to the scene. Deputies quickly set a perimeter and were able to make contact with Harding and take him into custody. Harding was in possession of drugs and drug paraphernalia at the time of arrest. Harding was transported to the St. Mary Parish Law Enforcement Center for booking. No bail has been set.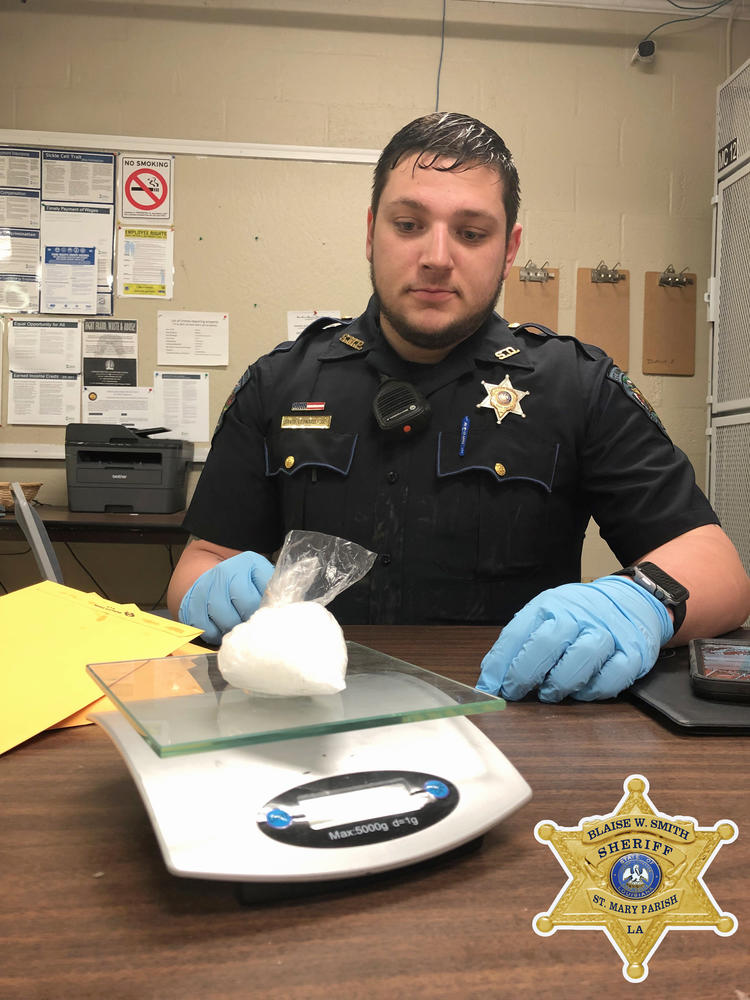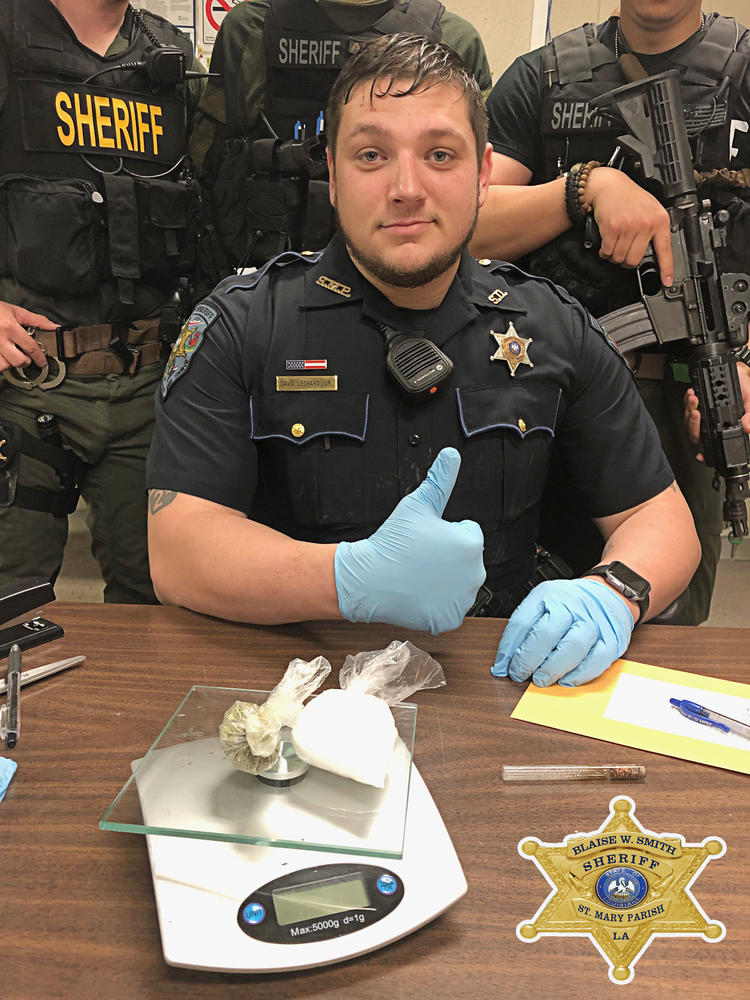 Public Information Officer
St. Mary Parish Sheriff's Office
985-384-1622
pio@stmaryso.com
http://www.stmaryso.com/