Sheriff Announces Personnel Transfers at SMPSO
06/24/2019
St. Mary Parish Sheriff Blaise Smith Announces Personnel Transfers
Sheriff Blaise W. Smith announces personnel transfers within the St. Mary Parish Sheriff's Office designed to improve the efficiency of the agency.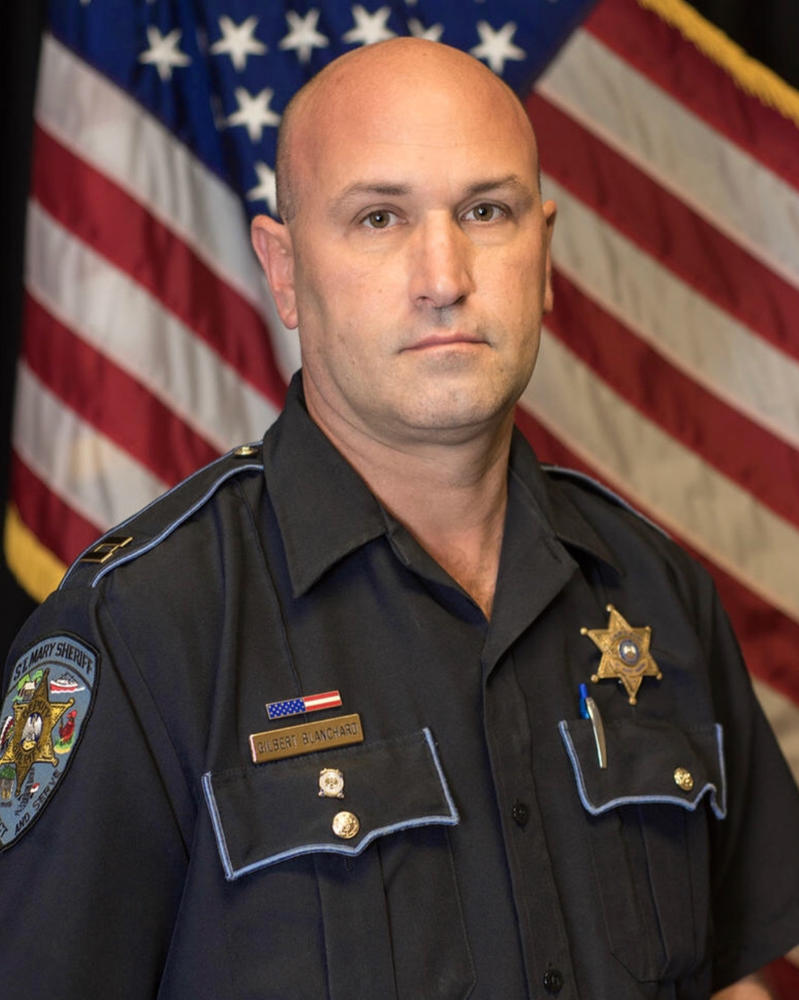 Captain Gil Blanchard will be promoted to the rank of Major and will be assigned to the St. Mary Law Enforcement Center as Warden. Major Blanchard began his law enforcement career in 1993 and has experience in patrol, investigations, narcotics, and Special Response Team. He was currently supervising the work of detectives, juvenile detectives, school resource officers, and evidence custodians.
Detective Jeremy Greene will be promoted to the rank of Captain and will be assigned as Patrol Commander. Captain Greene brings 25 years of law enforcement experience to his new position, including patrol, narcotics, and investigations experience.
Captain Nick Rogers will be assigned to lead the Investigations Section.
Agent Eddie Gay will temporarily be assigned to the Investigations Section as a detective, filling the spot left by Jeremy Greene.
Paul Scott and Bruce Clifton will be assigned to new positions at the L.E.C.
"More positive changes to the Sheriff's Office will be made in the future, as we streamline the department to better serve the citizens of St. Mary Parish," said Sheriff Smith of the transfers.
The personnel changes are effective today, Monday, June 24.
Public Information Officer
St. Mary Parish Sheriff's Office
985-384-1622
pio@stmaryso.com
http://www.stmaryso.com/