Sheriff Smith Addresses the Status of the SMPSO National Night Out Against Crime
10/16/2020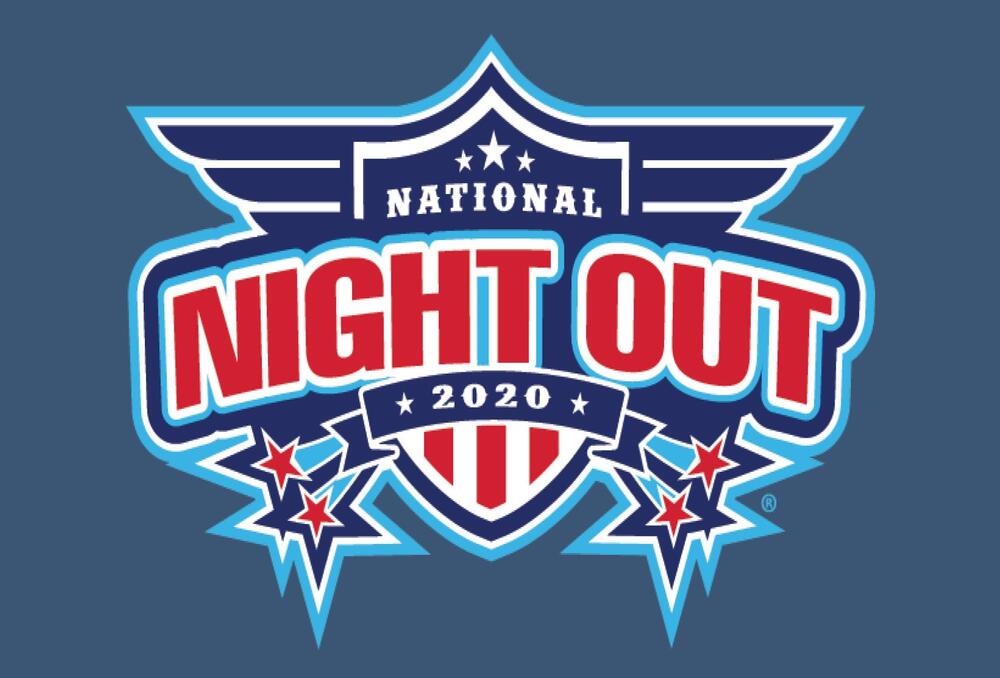 Due to the ongoing COVID-1 pandemic, Sheriff Blaise Smith announced that the SMPSO National Night Out Against Crime is canceled for this year. The SMPSO normally hosts the event in Bayou Vista every October.
Several options were considered to alter the event, however, after careful consideration, the decision was made to avoid putting the public and the deputies in unnecessary risk during this time.
Sheriff Smith, a staunch supporter of community policing, said canceling the event was the right decision but extremely difficult to make.
"We especially love interacting with the kids who attend the National Night Out. We want them to know that we are here for them, and they can always come to us if they ever need our help."
Sheriff Smith and the deputies of the SMPSO look forward to the National Night Out Against Crime next October.
Public Information Officer
St. Mary Parish Sheriff's Office
985-384-1622
pio@stmaryso.com
http://www.stmaryso.com/