Training
Captain
Sennett Wiggins
Training Section
Since the start of his law enforcement career in 2007, he has worked in and advanced through the ranks of the Patrol Section, Narcotics Section, and the Criminal Investigations Section. Cpt. Wiggins is currently assigned to the Training Section where he is tasked with preparing cadets, both mentally and physically, to assume duties of a uniformed police officer. He holds the position of Tactical Commander of the Parish's Special Response Team.
Cpt. Wiggins served in the U.S. Marine Corps shortly after graduating from Morgan City High School in 2000. While enlisted, he obtained a Top Secret Security Clearance and was stationed at Camp David in Thurmont, Maryland. While stationed there, he was responsible for a contingency force of Marines assigned to provide security for the President of the United States during operations and events.
Cpt. Wiggins holds a Bachelor's degree in Criminal Justice from Northwestern State and a Master's degree in Homeland Security from Tulane University in New Orleans. In 2018, he was awarded the designation of Certified Homeland Professional from the Global Society of National Security Professionals Organization. Individuals who hold such designation are prepared to help their organizations prevent, protect against, prepare for, respond to, mitigate, and recover from all hazards.
In June 2020, Captain Sennet Wiggins assumed the reins of the St. Mary Parish Regional P.O.S.T. Training Academy as the Academy Director.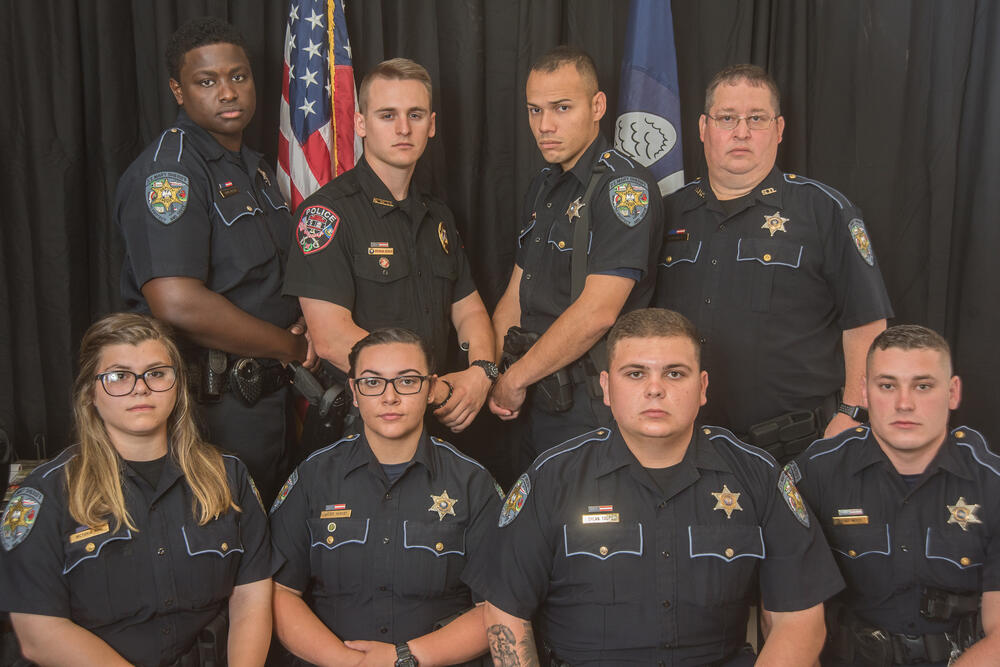 The mission of the St. Mary Parish Sheriff's Office Regional Law Enforcement Training Academy is to prepare each cadet, mentally and physically, to assume the duties of a Uniformed Patrol Officer or Corrections Officer, and to provide the academic knowledge, skill sets, and physical abilities to pass the Louisiana Peace Officer Standards and Training (POST) Council Examination. Academy philosophy emphasizes the pursuit of knowledge and the achievement of mental and physical skills and conditioning necessary to perform tasks related to street-level policing or corrections. Academy staff instills professionalism, character, discipline, mental preparation, and intellectual and physical skills in graduates in order to become professional law enforcement officers.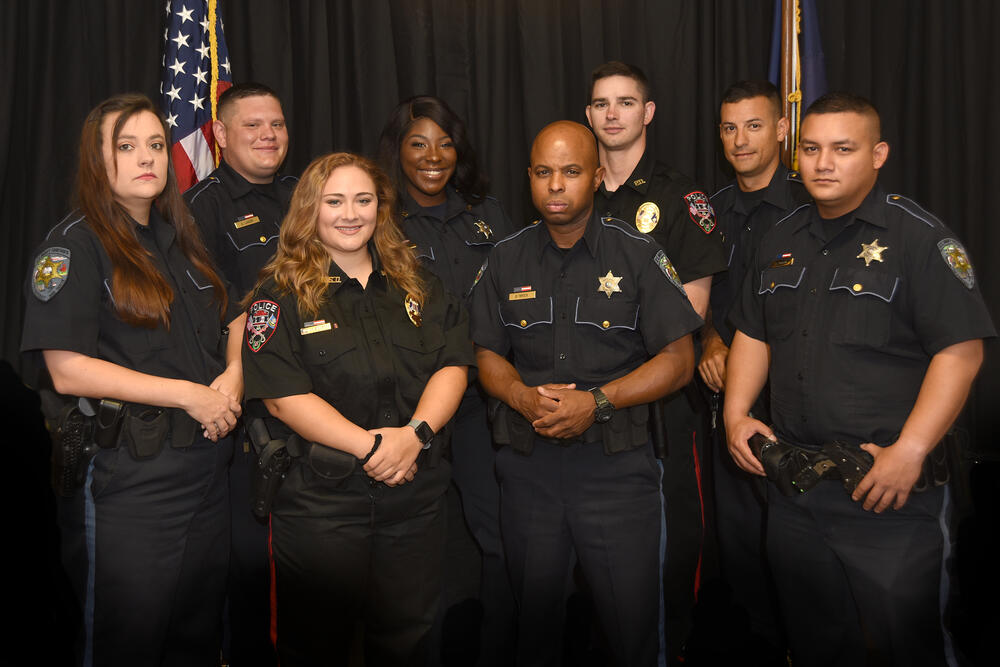 Session 60
The St. Mary Parish Sheriff's Office Regional Law Enforcement Training Academy serves as the primary training source for all St. Mary Parish Sheriff's Office Deputies and also services other law enforcement agencies in the region. In 2013, 28 law enforcement officers from St. Mary Parish and the surrounding region completed requirements to become POST certified. 23 of them are deputies with the St. Mary Parish Sheriff's Office. The 14 weeks of training includes extensive classroom and field instruction all meeting the highest law enforcement standards and practices.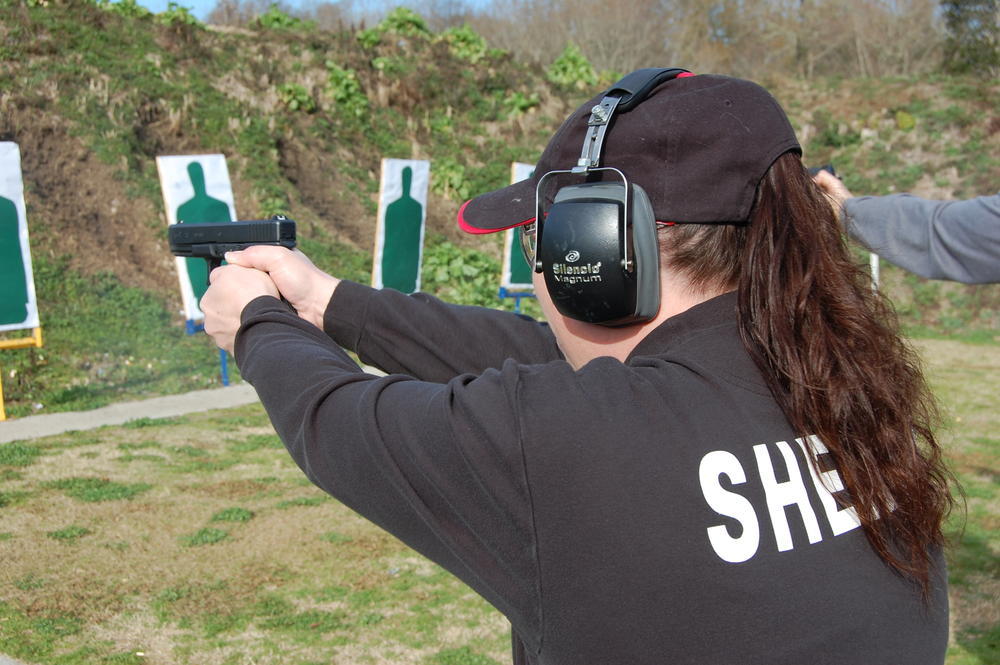 In addition to directing POST certified courses, the academy oversees all annual and biannual recertification and in-service training for the St. Mary Parish Sheriff's Office. Also, the academy periodically offers specialized training courses in specific areas of law enforcement expertise.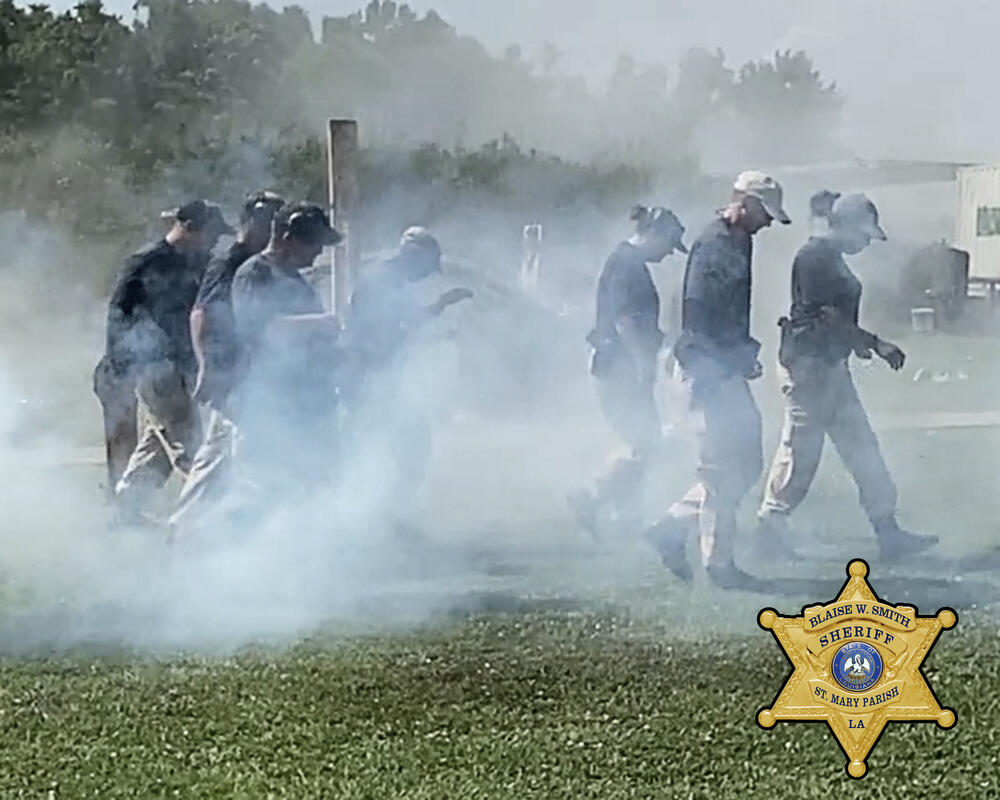 For information on upcoming training courses contact Captain Sennet Wiggins at the St. Mary Parish Sheriff's Office in Morgan City at 985-384-1622.