Category: Training
On Tuesday, June 6, 2017, law enforcement agencies from across the parish met with school administrators at the St. Mary Schools Safety Summit. The annual gathering features guest speakers who focus on topics such as school climate, culture, safety, and security.
Partnered with law enforcement officers from various agencies, attendees broke out into groups to examine their action plans to respond to an active shooter event. The groups were presented with scenarios that had no right or wrong answers. The mental exercise helped participants understand what they would and could do during an active shooter event.
Sheriff Mark Hebert says, "I thank the superintendent, school board, principals and administrators for their willingness to take proactive steps like these training exercises to help ensure the safety of our children."
Among the participating agencies pictured are the Morgan City Police Department, Franklin Police Department, Berwick Police Department, the St. Mary Parish Office of Homeland Security and Emergency Preparedness, and the St. Mary Parish Sheriff's Office.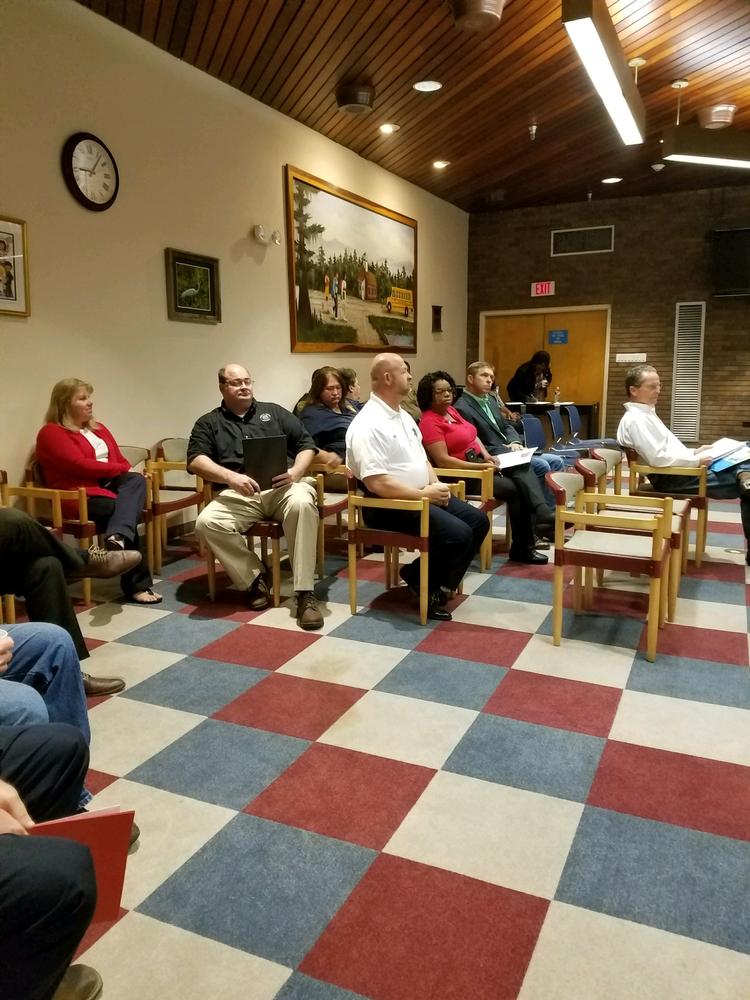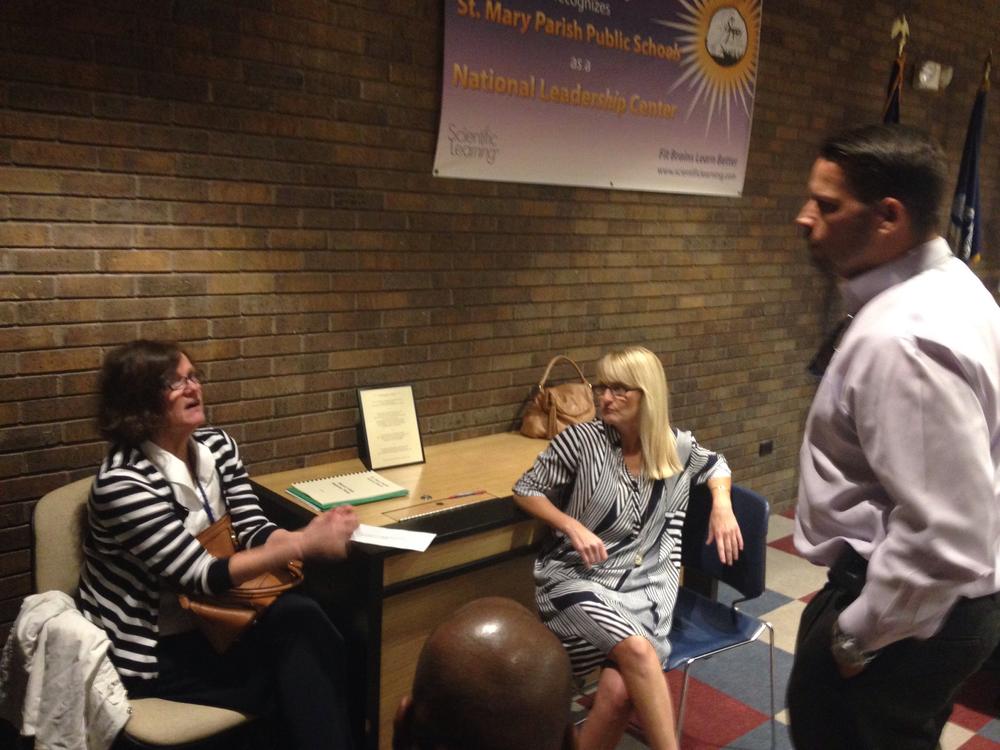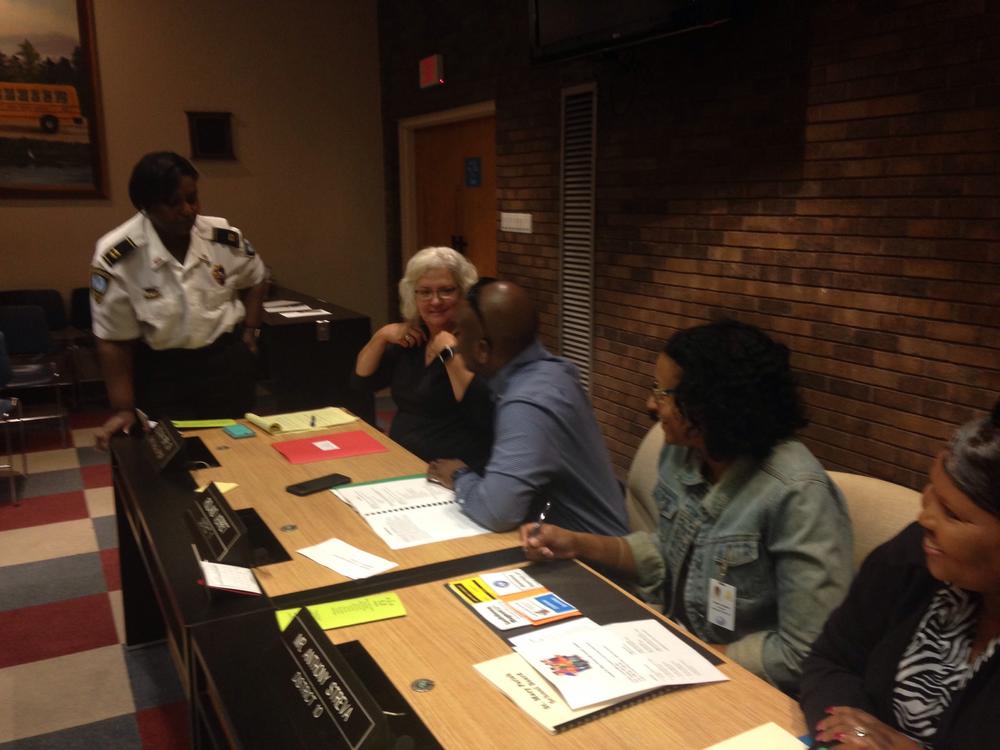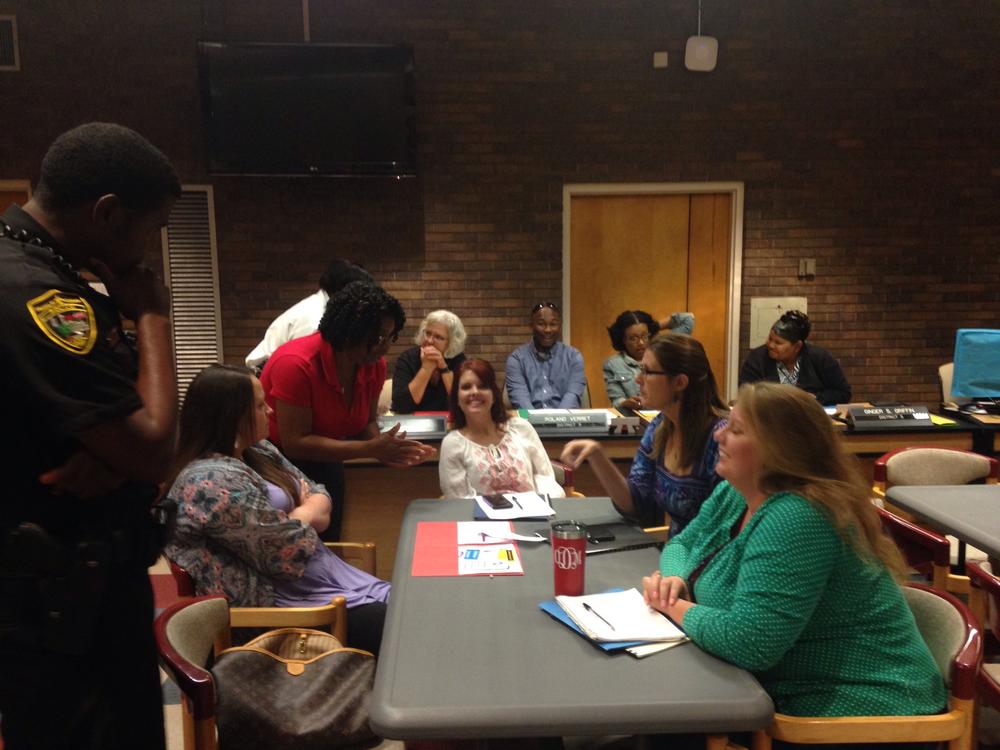 Contact Information:
Traci Landry
Detective Lieutenant
St. Mary Parish Sheriff's Office
Public Information Office
985-354-0714
www.stmaryso.com
---