Archive: April 2016
The 13th Annual VOICE for Victims Rally was held in Bouligny Plaza in New Iberia Monday.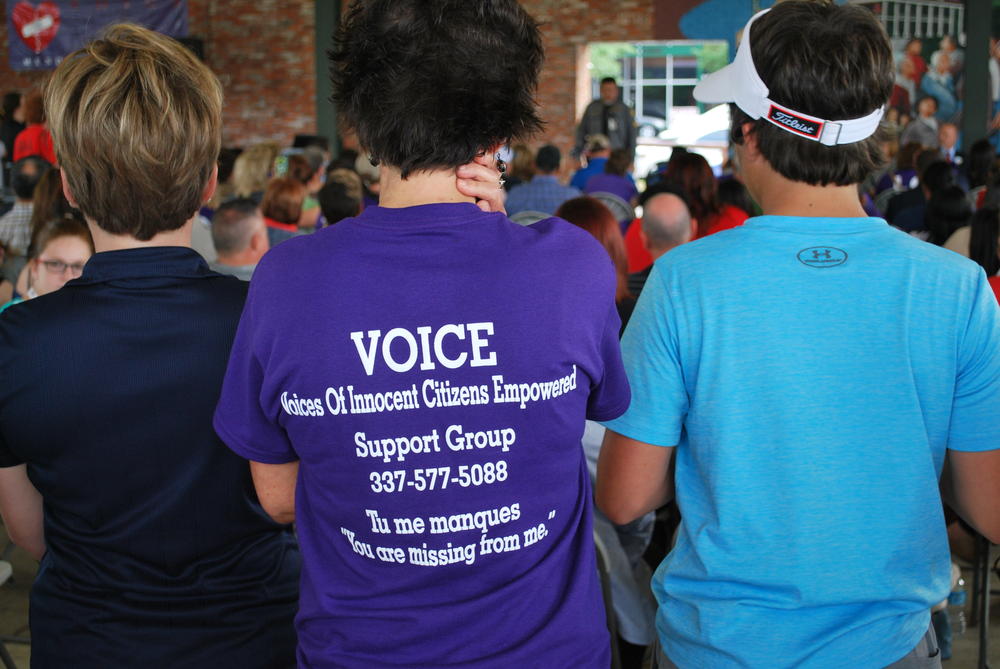 The Voices of Innocent Citizens Empowered (VOICE) is a support and advocacy group for victims of violent crime. The evening event marked National Crime Victims' Rights Week.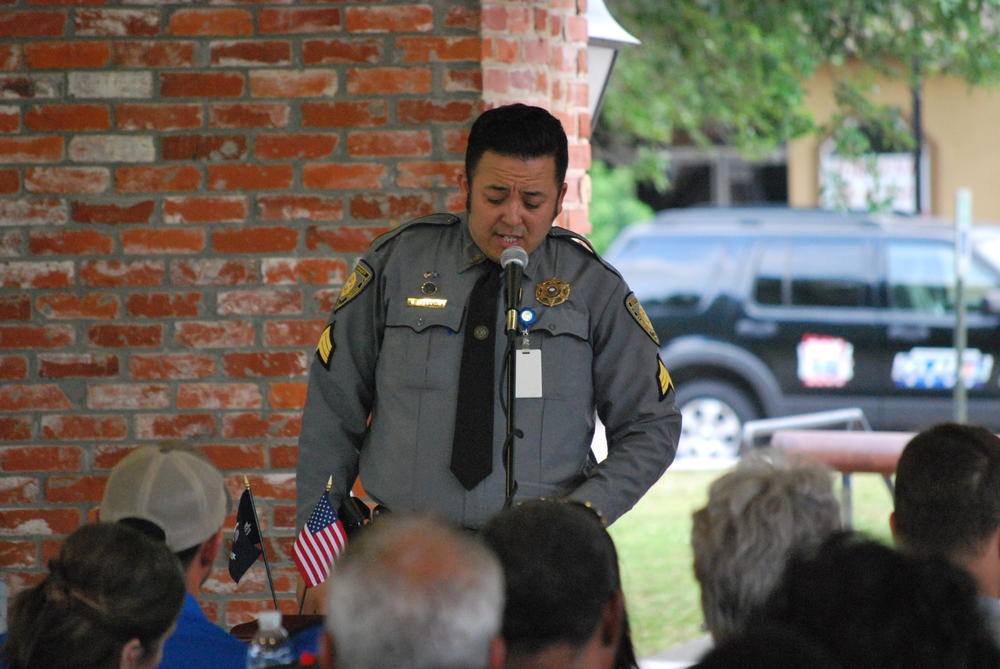 Sgt. Jose Alexander with the St. Martin Parish Sheriff's Office sings "You Raise Me Up"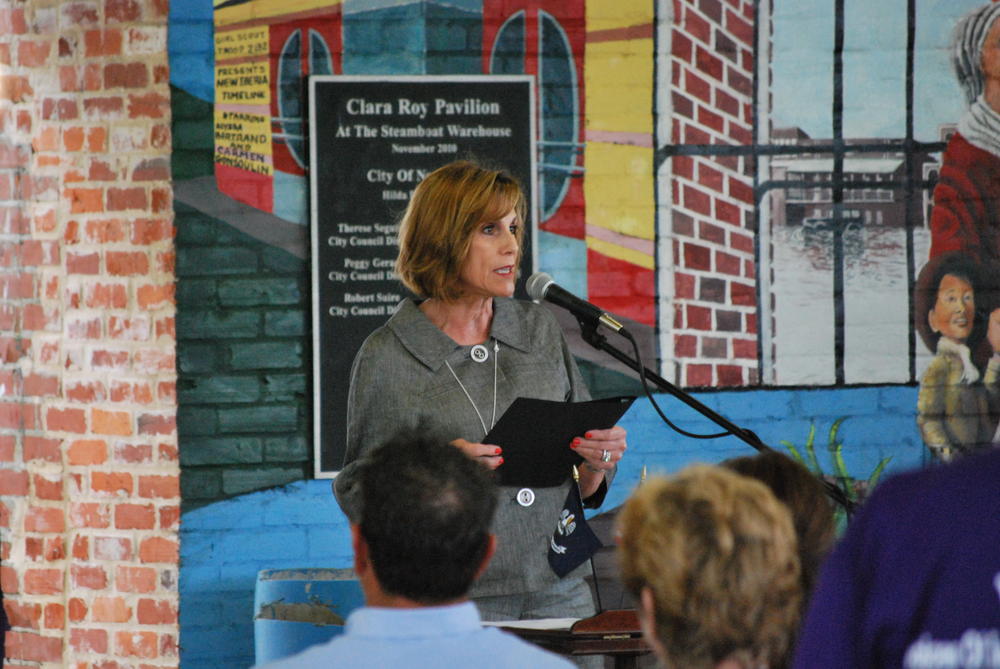 New Iberia Mayor Hilda Curry reading the National Victims' Rights Week Proclamation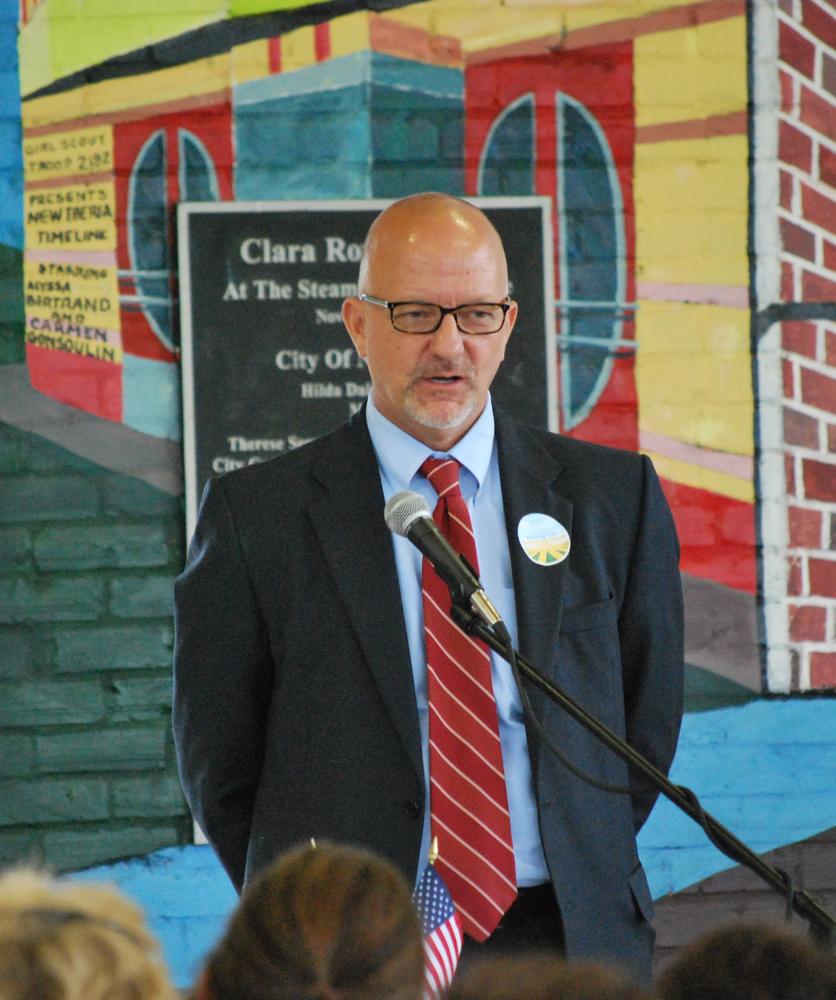 16th Judicial District Attorney Bo Duhe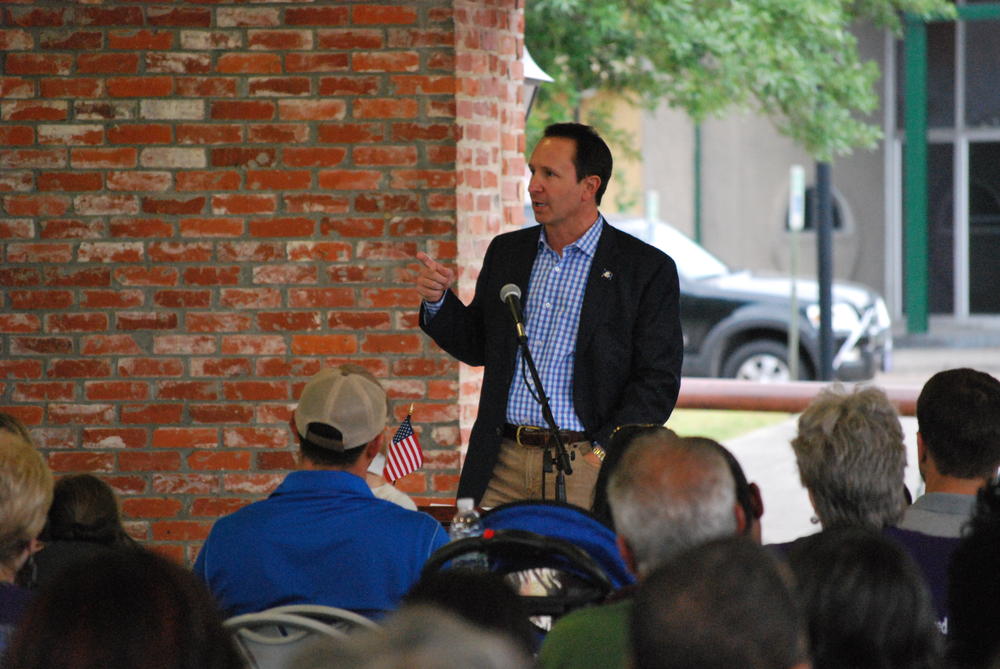 Louisiana District Attorney Jeff Landry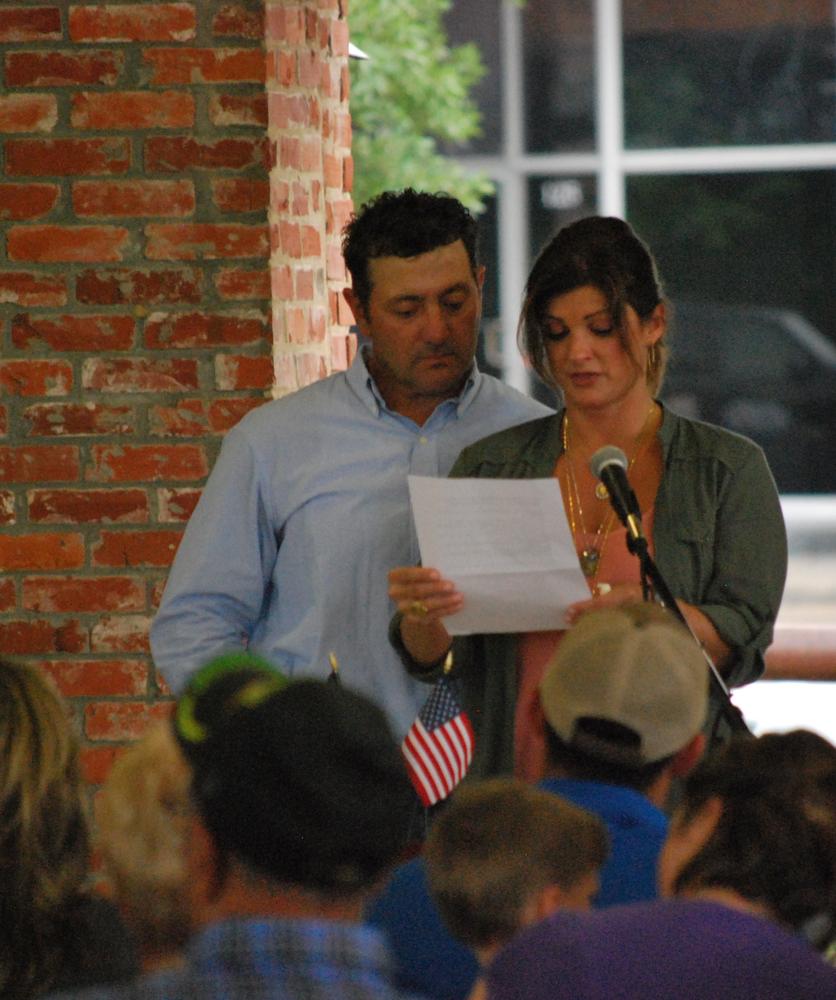 Special guest speakers, Kevin and Dondie Breaux, parents of Mayci
Sheriff Mark Hebert
Sheriff Hebert also spoke at the rally, "We, as law enforcement officers, have the first opportunity to help victims cope with trauma and we know that what we do in those first moments can often define a victim's recovery. We have a responsibility to help victims restore their sense of security and regain control over their lives. We are committed to carrying out that mission beyond the first call for service. We work closely with organizations like Chez Hope, the St. Mary Council on Aging, St. Mary Community Action Agency and St. Mary schools to help make sure crime victims receive the support and services they need. We also offer a multitude of resources to prevent others from becoming victims."
For more information on the St. Mary Parish Sheriff's Office Victims Services Program call 337-907-0408.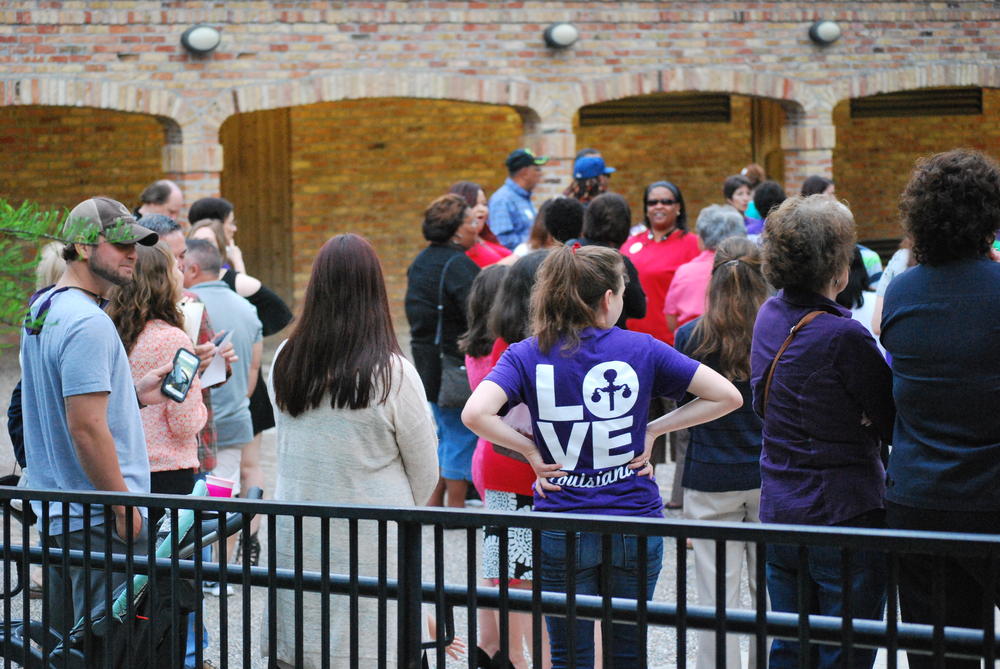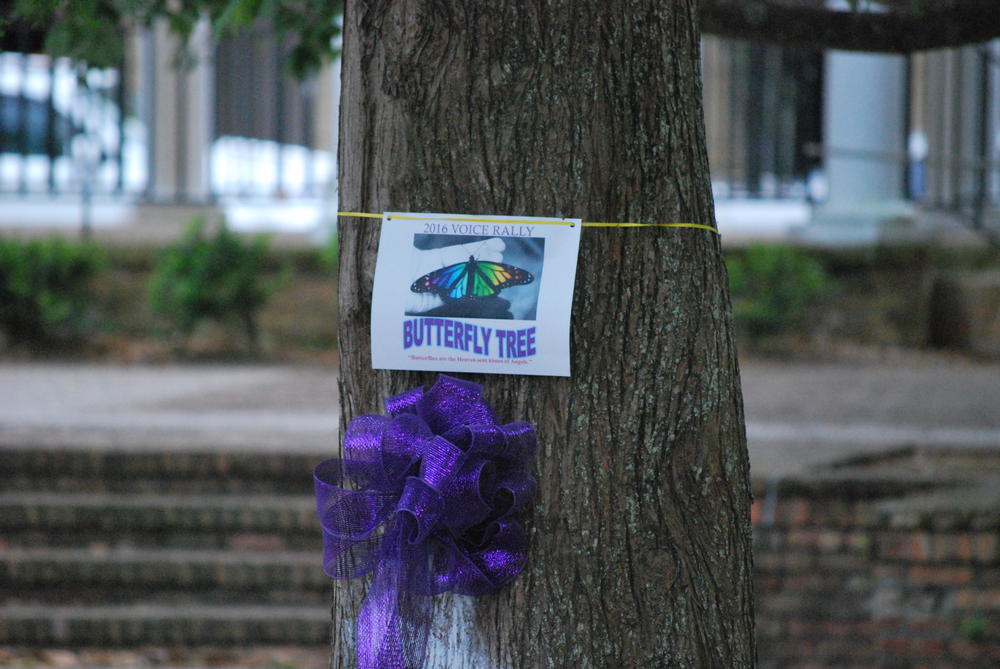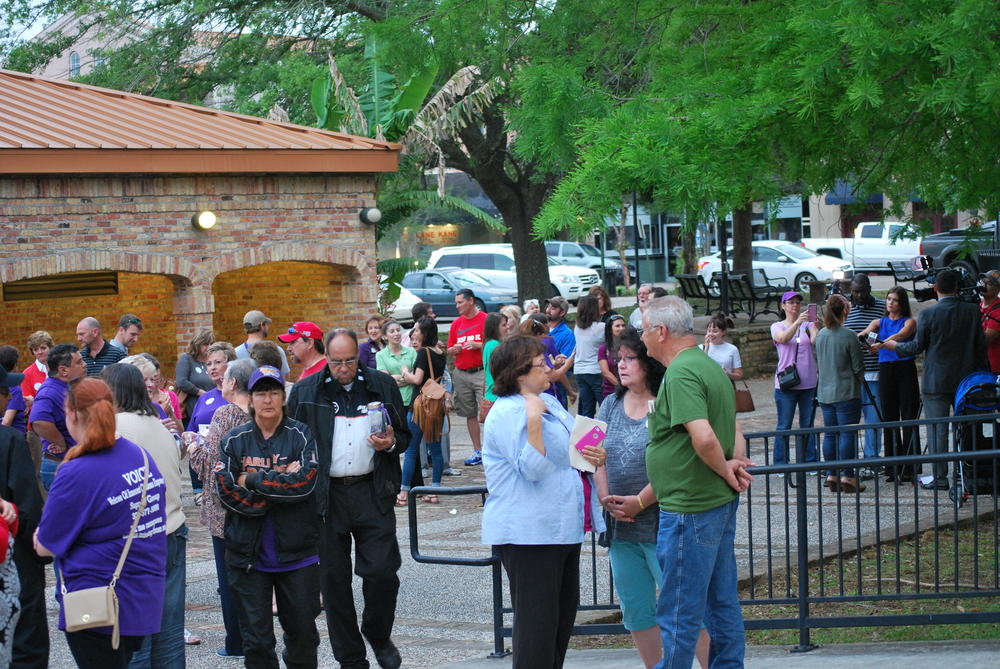 ---